THE FRONT HOUSE 'VOORHUIS'
The Voorhuis is the place where everything came together, where people lived, where it was warm and where people slept. And that is finally possible again: the old structure was brought back during the restoration in 2022 and the kitchen diner has been restored to its former glory. The front room with the old Makkumer tiles and the box bed wall have also been restored. From 2023 it will be possible to sleep with a maximum of 5 people in the Voorhuis and enjoy this special place with a view of the 13th-century church and the meadows. The outside area is still being worked on, but it is already wonderful to relax in the orchard and the flower meadow.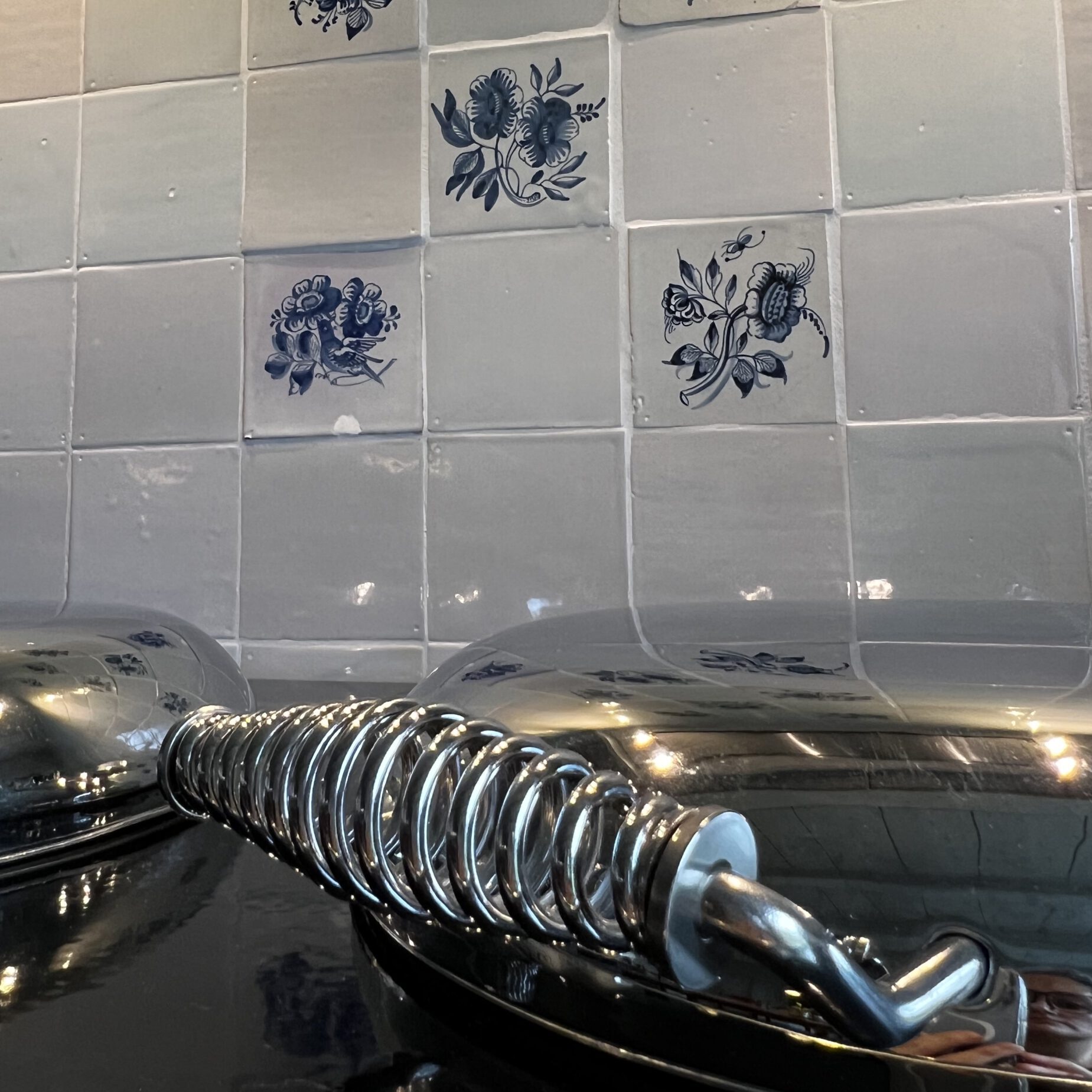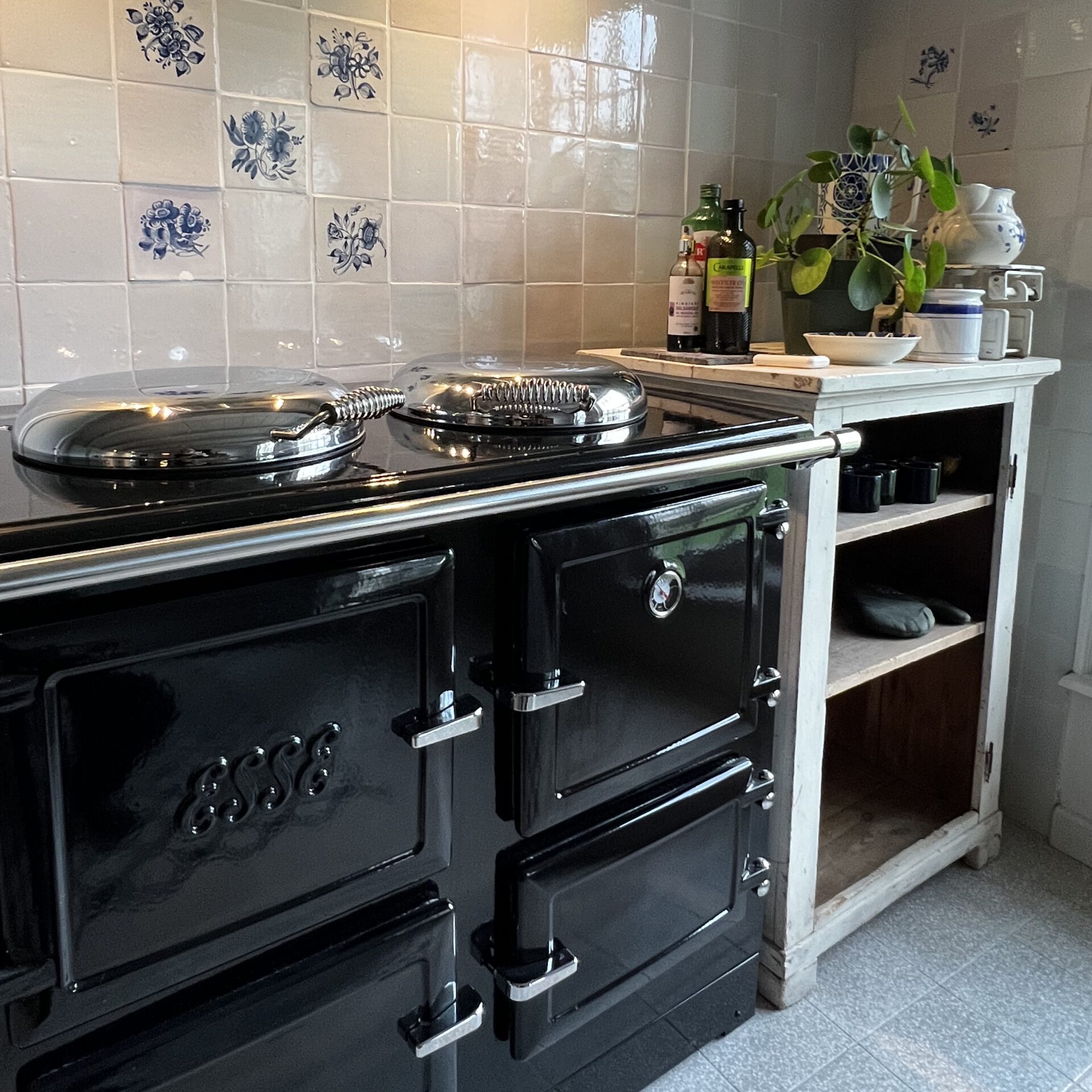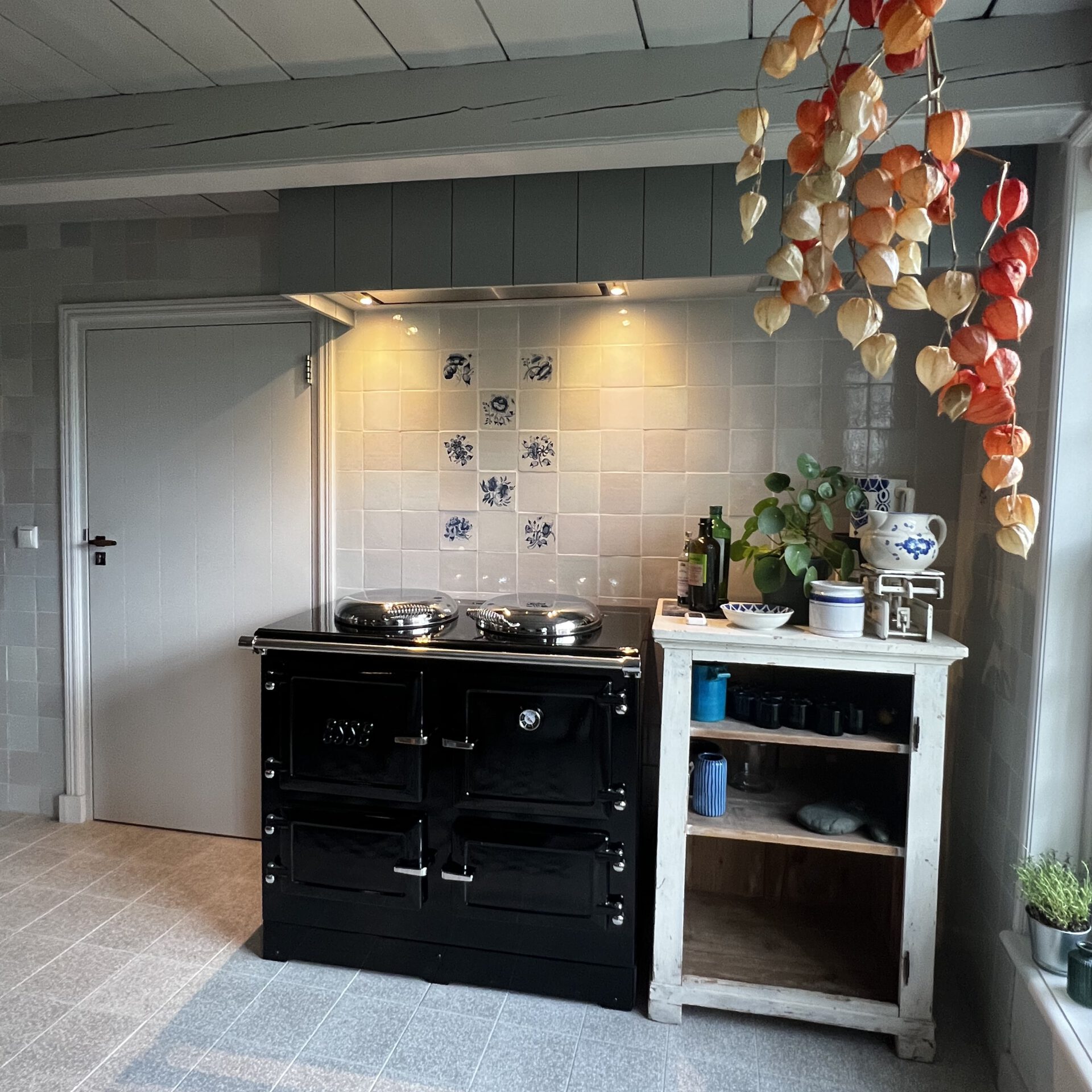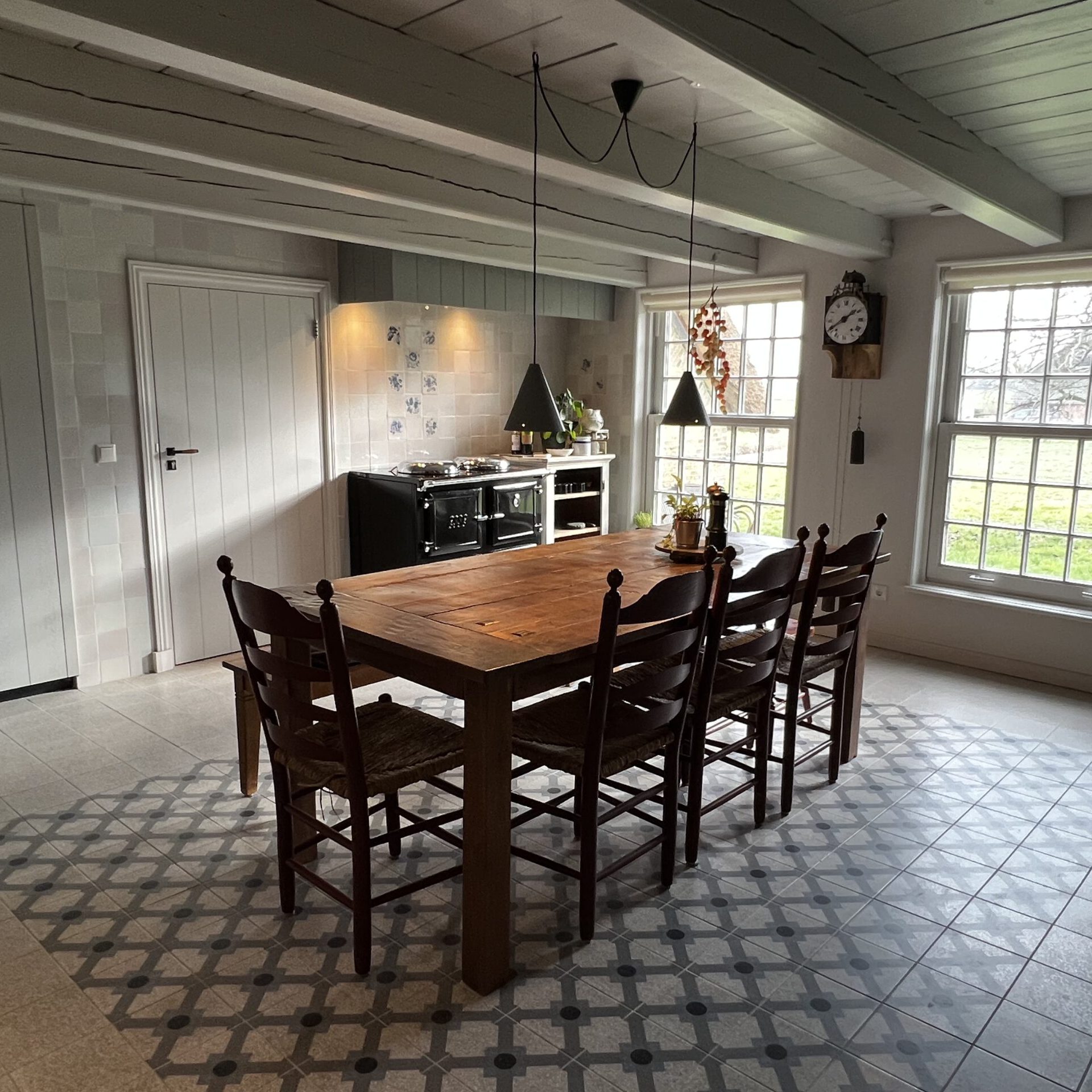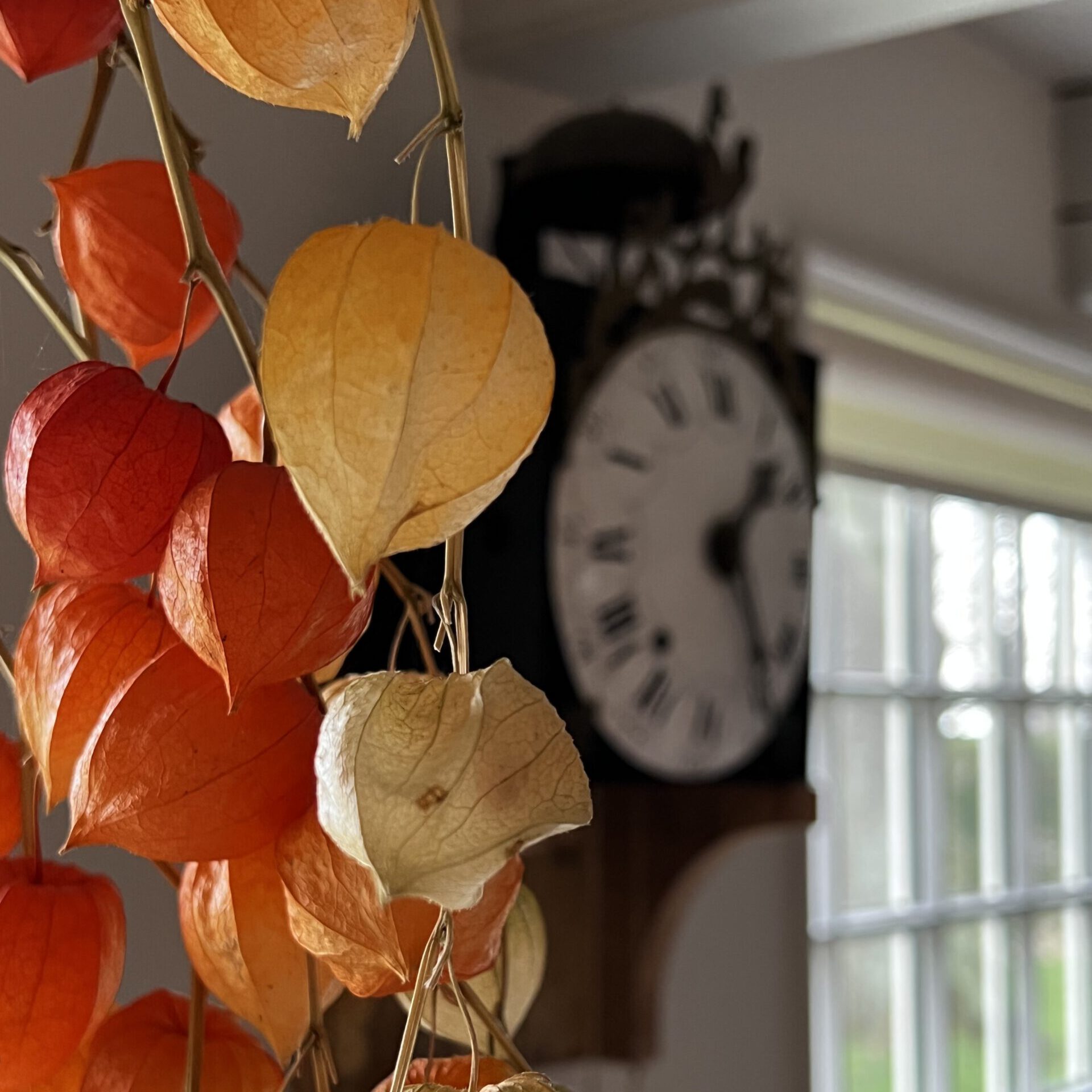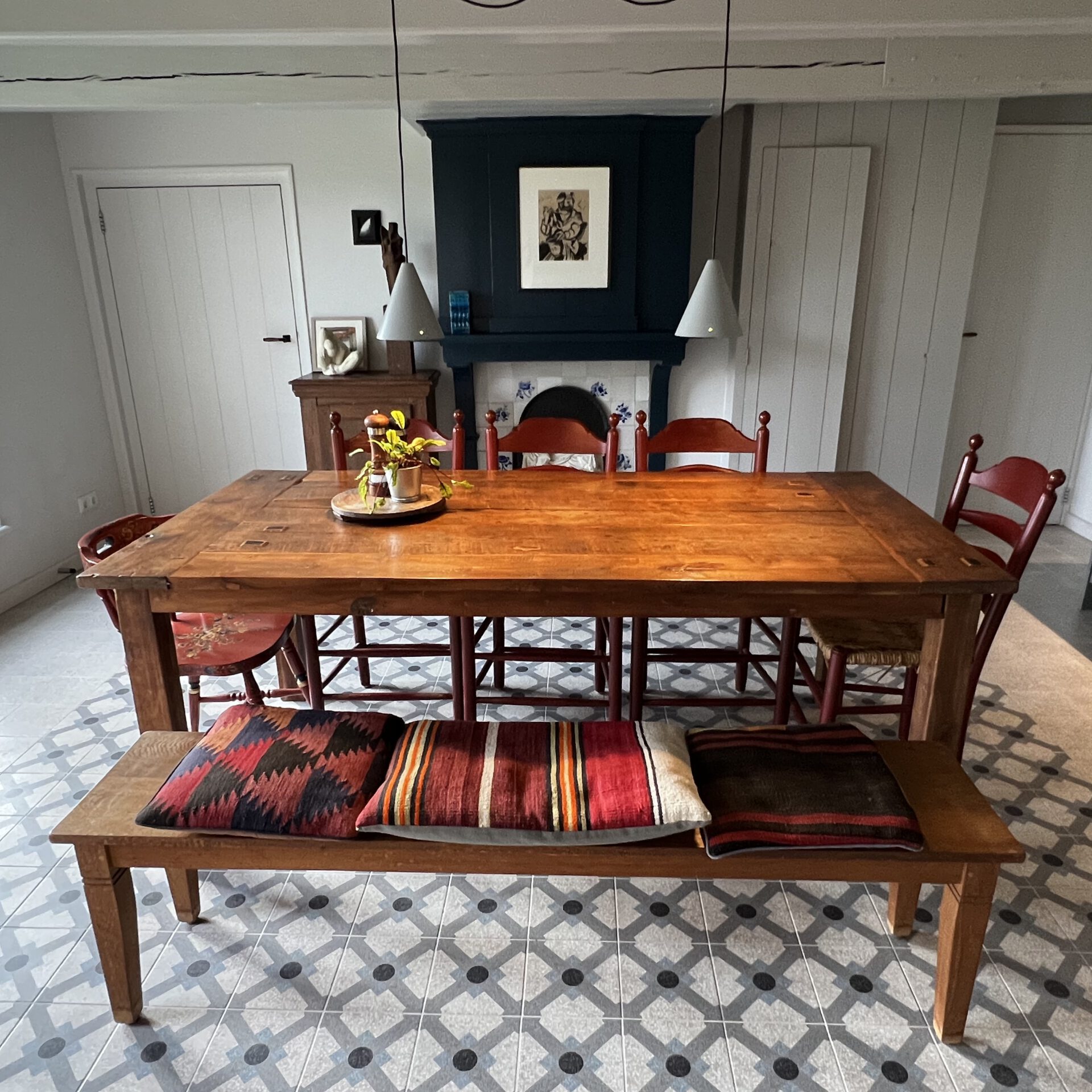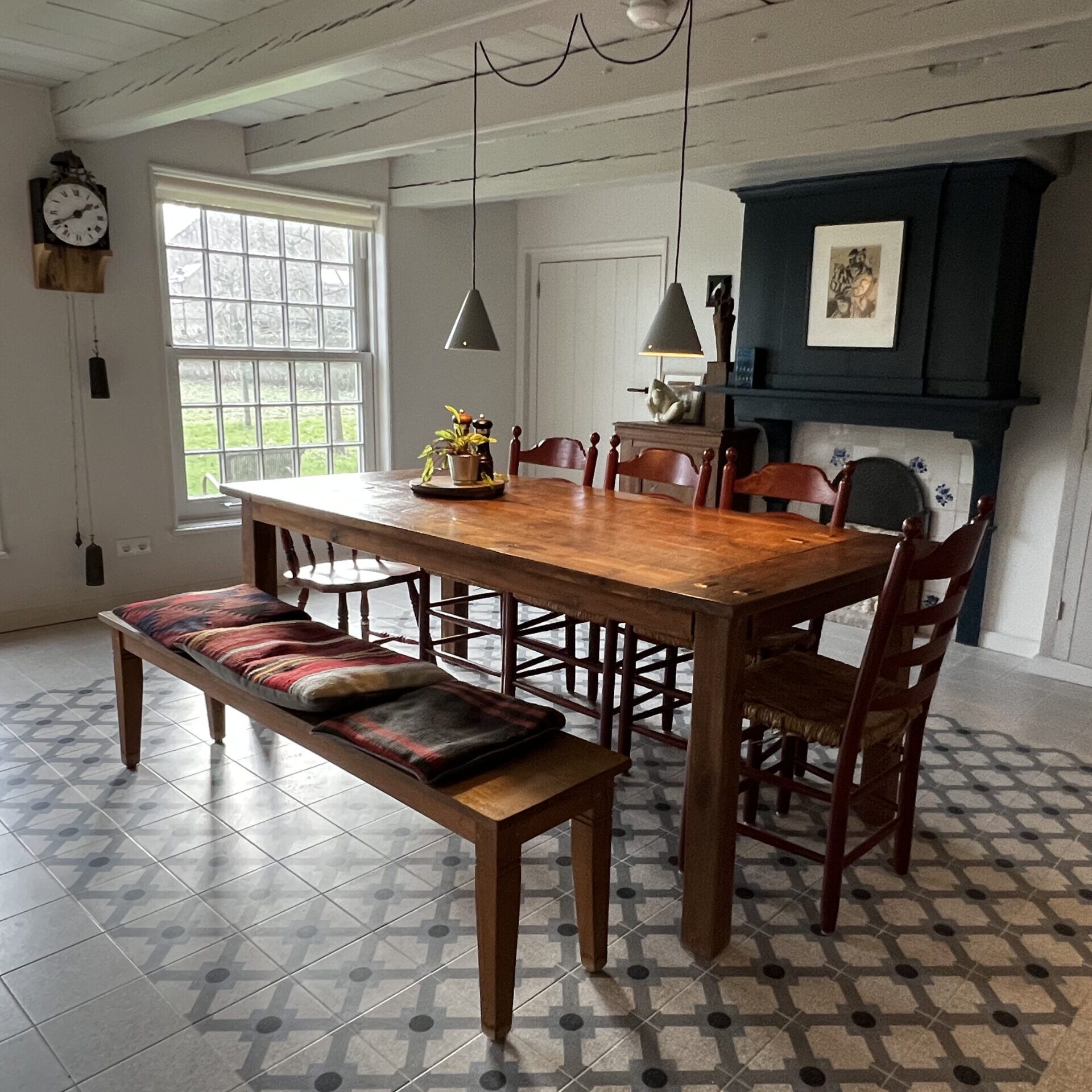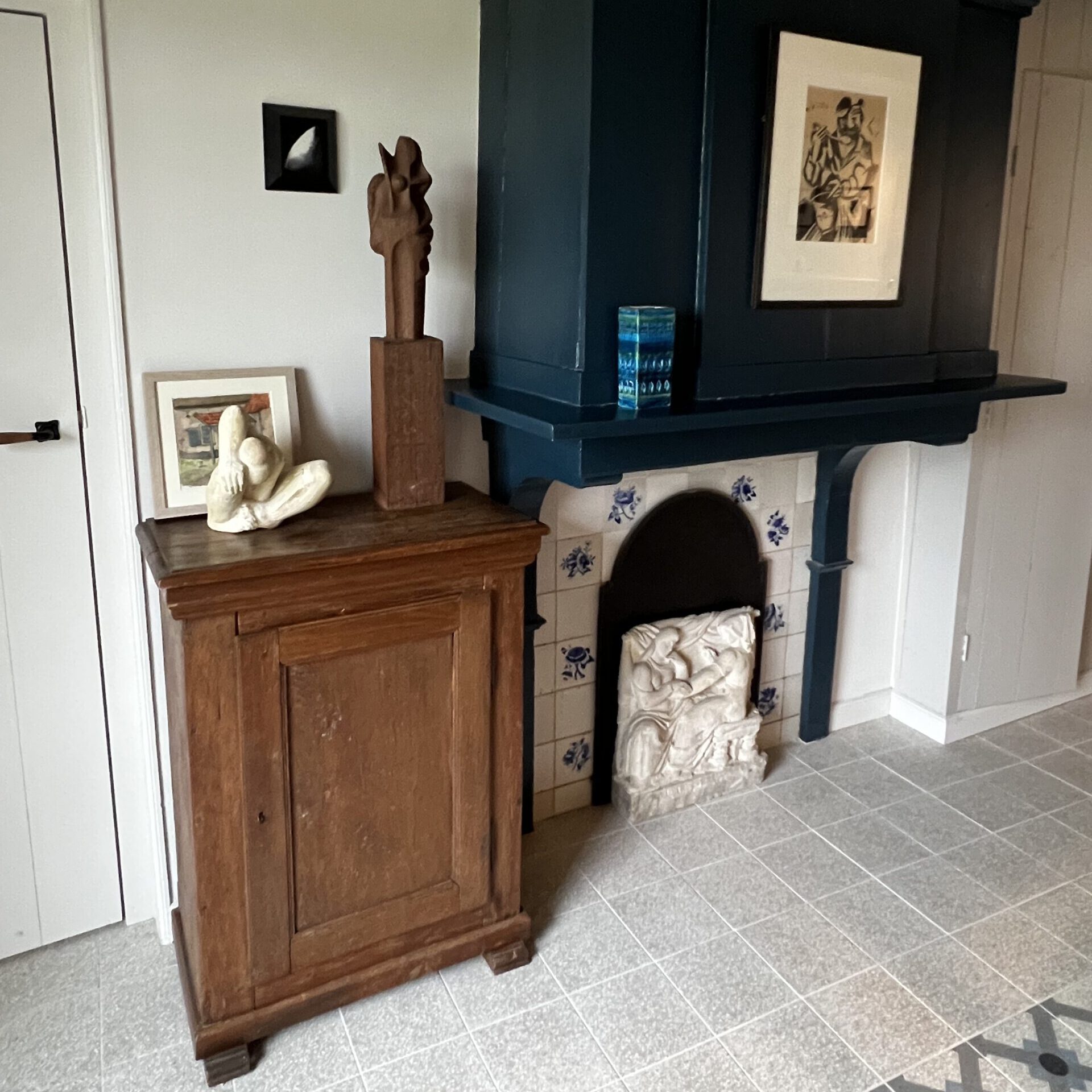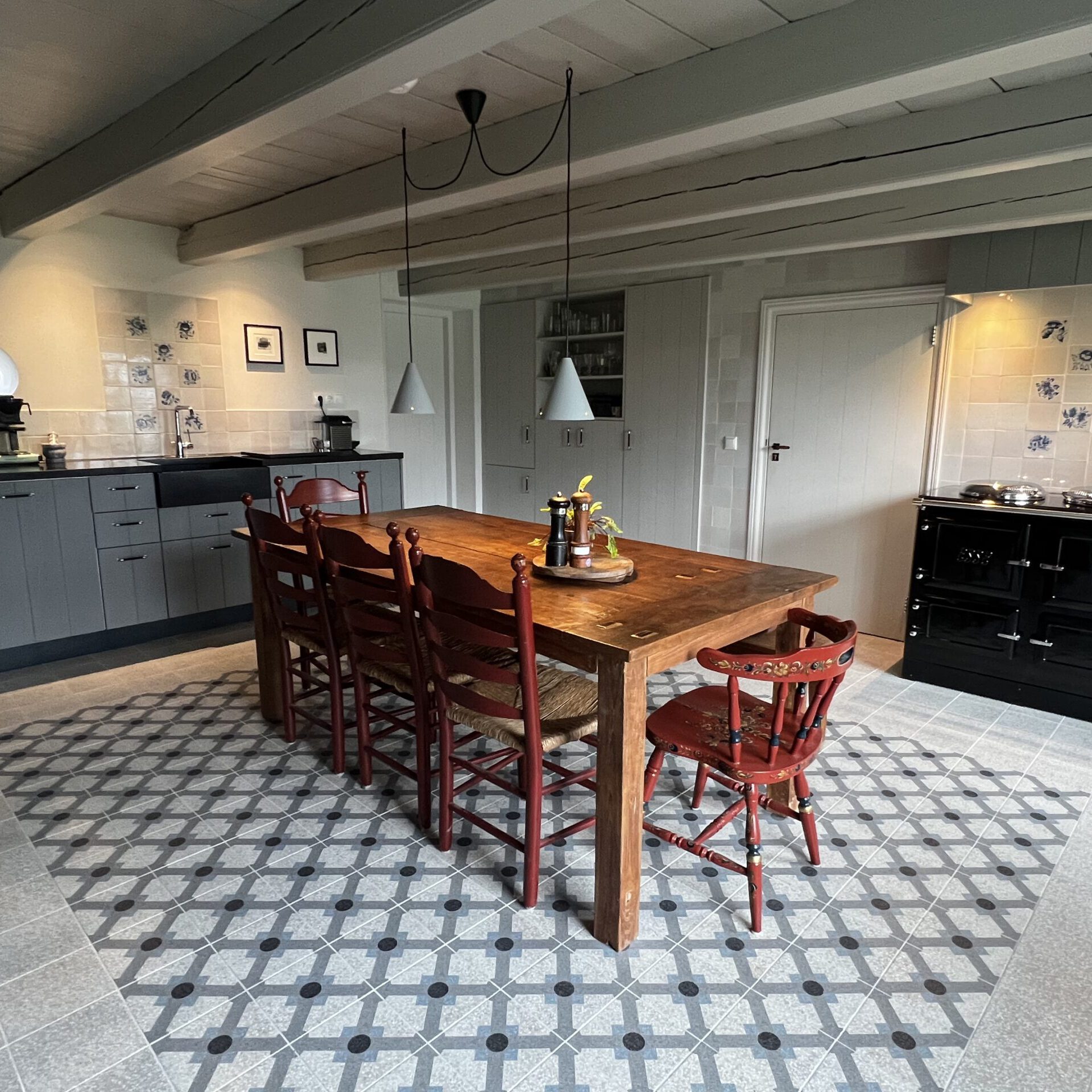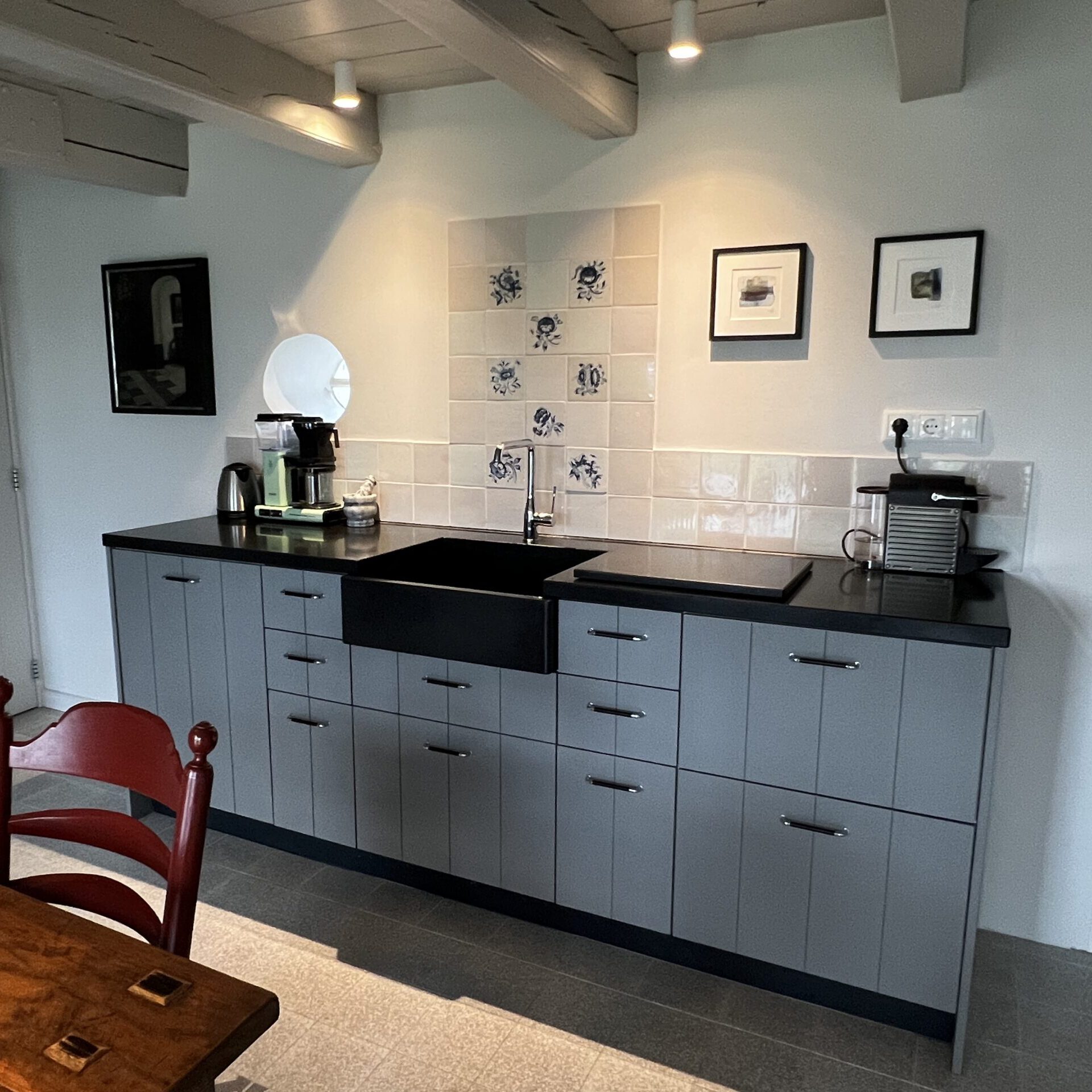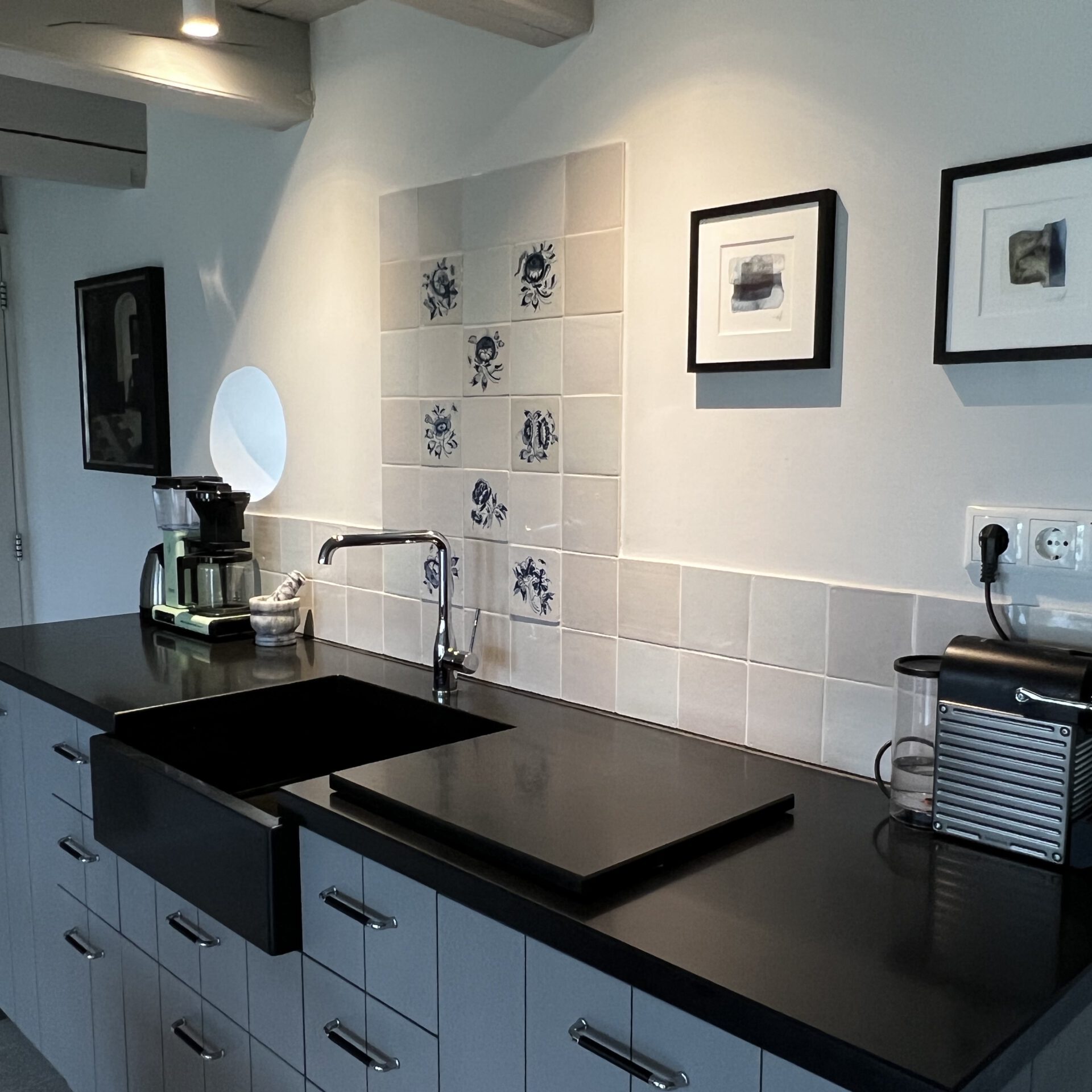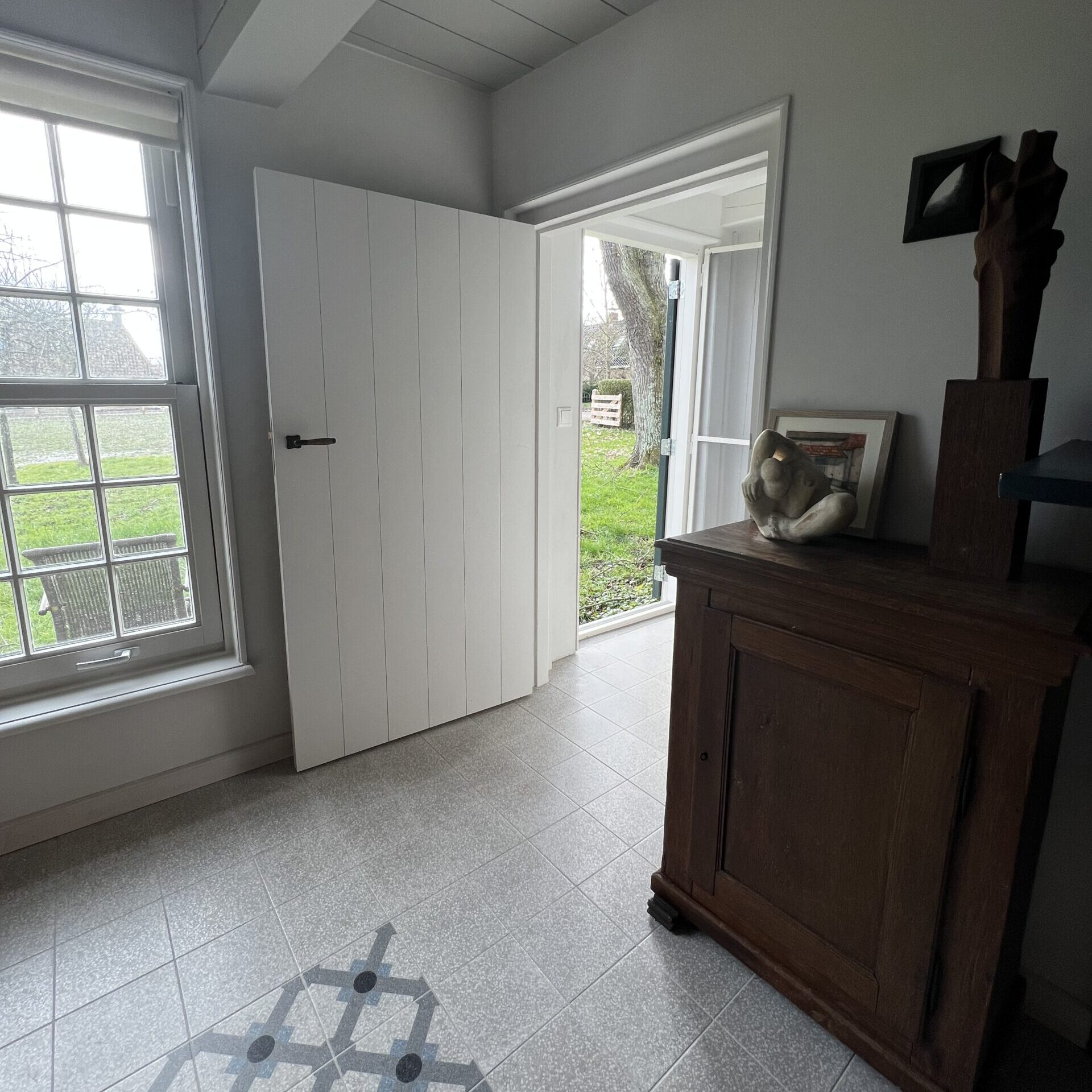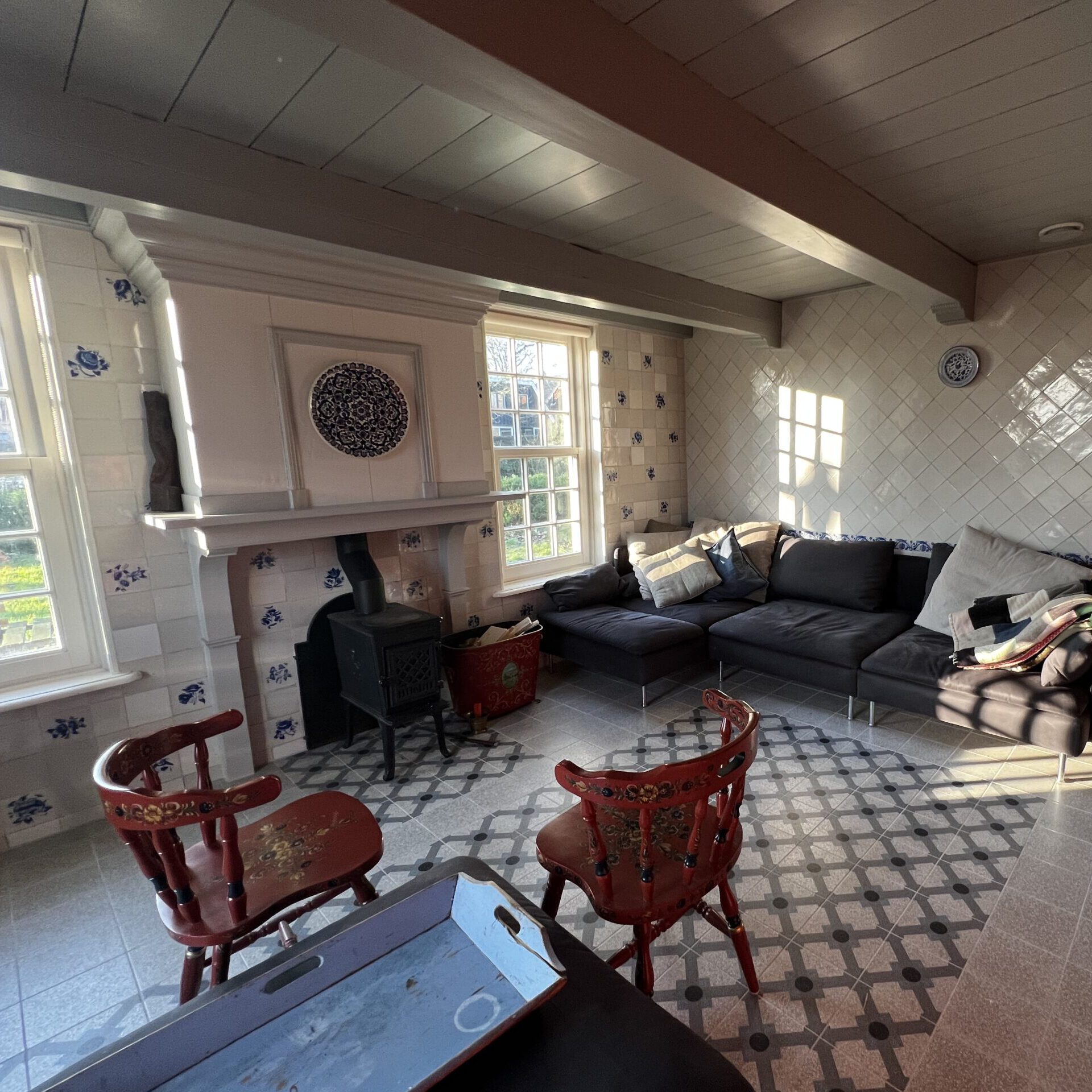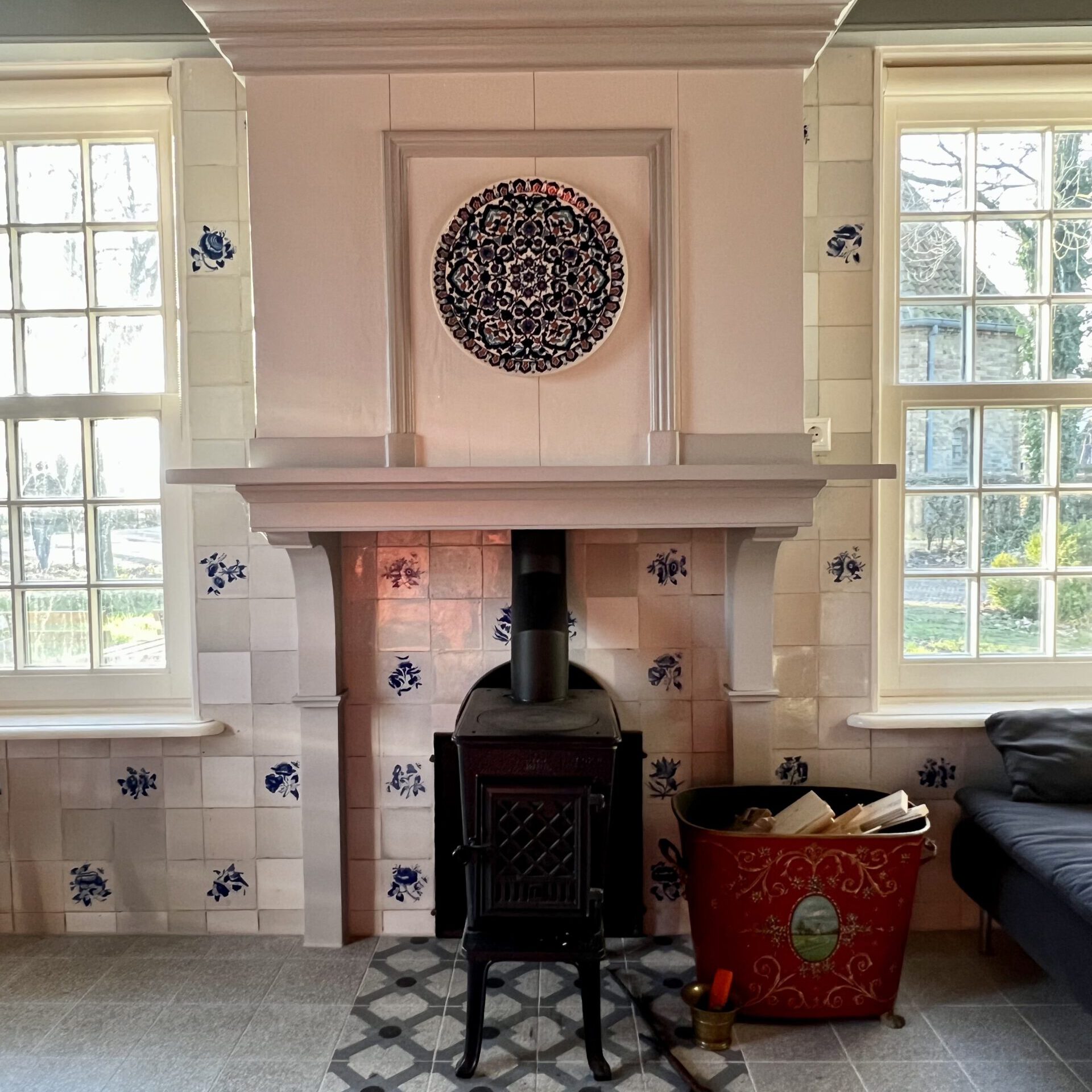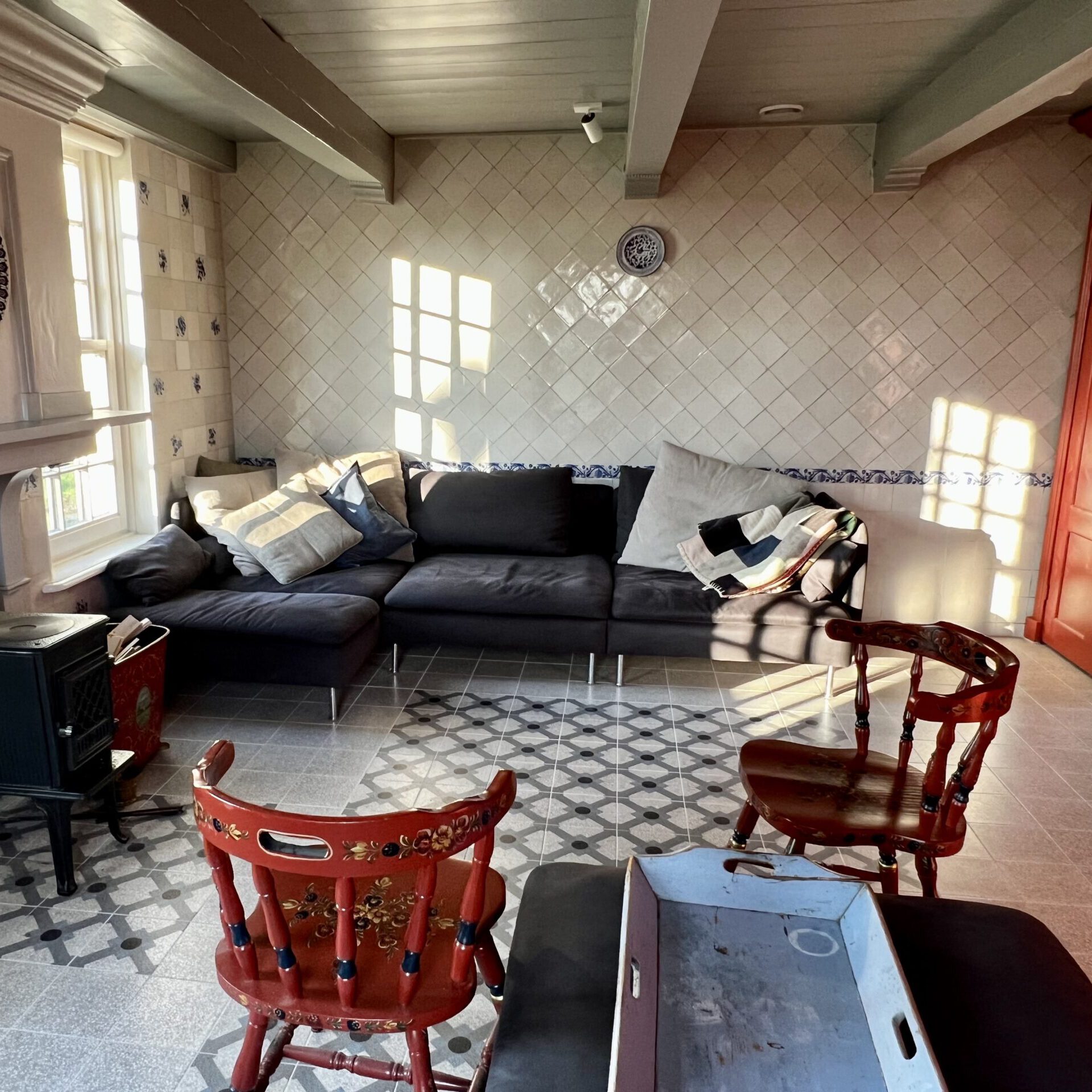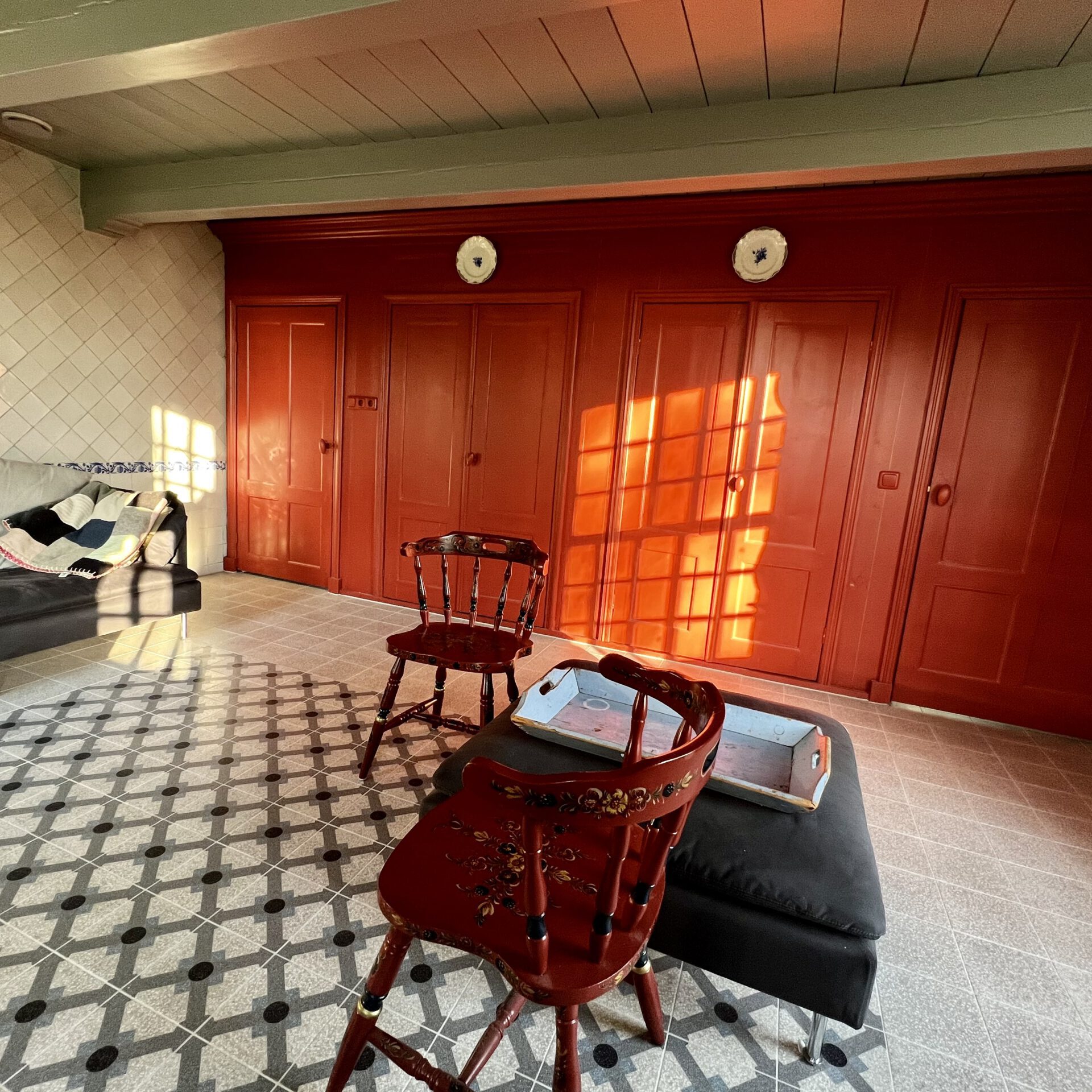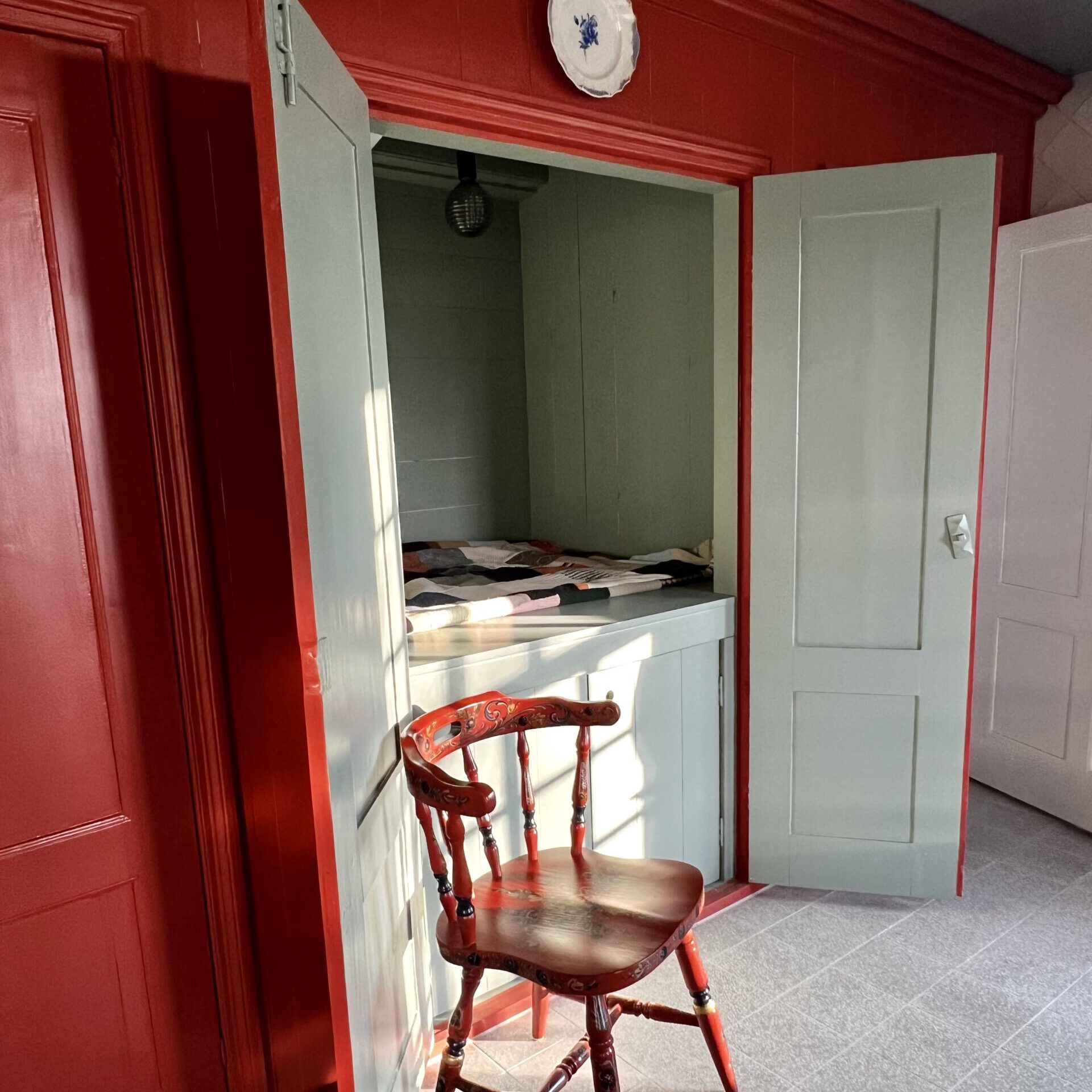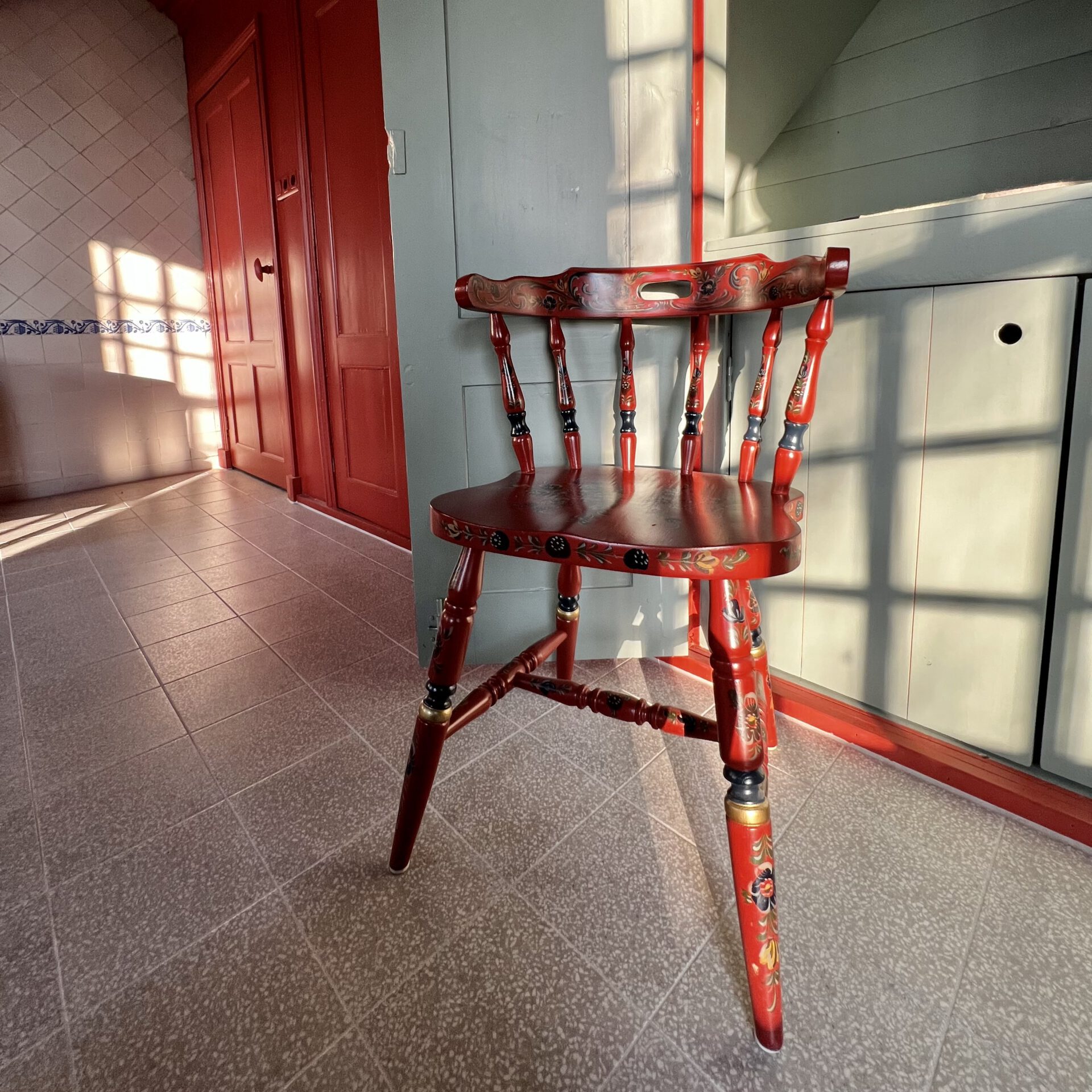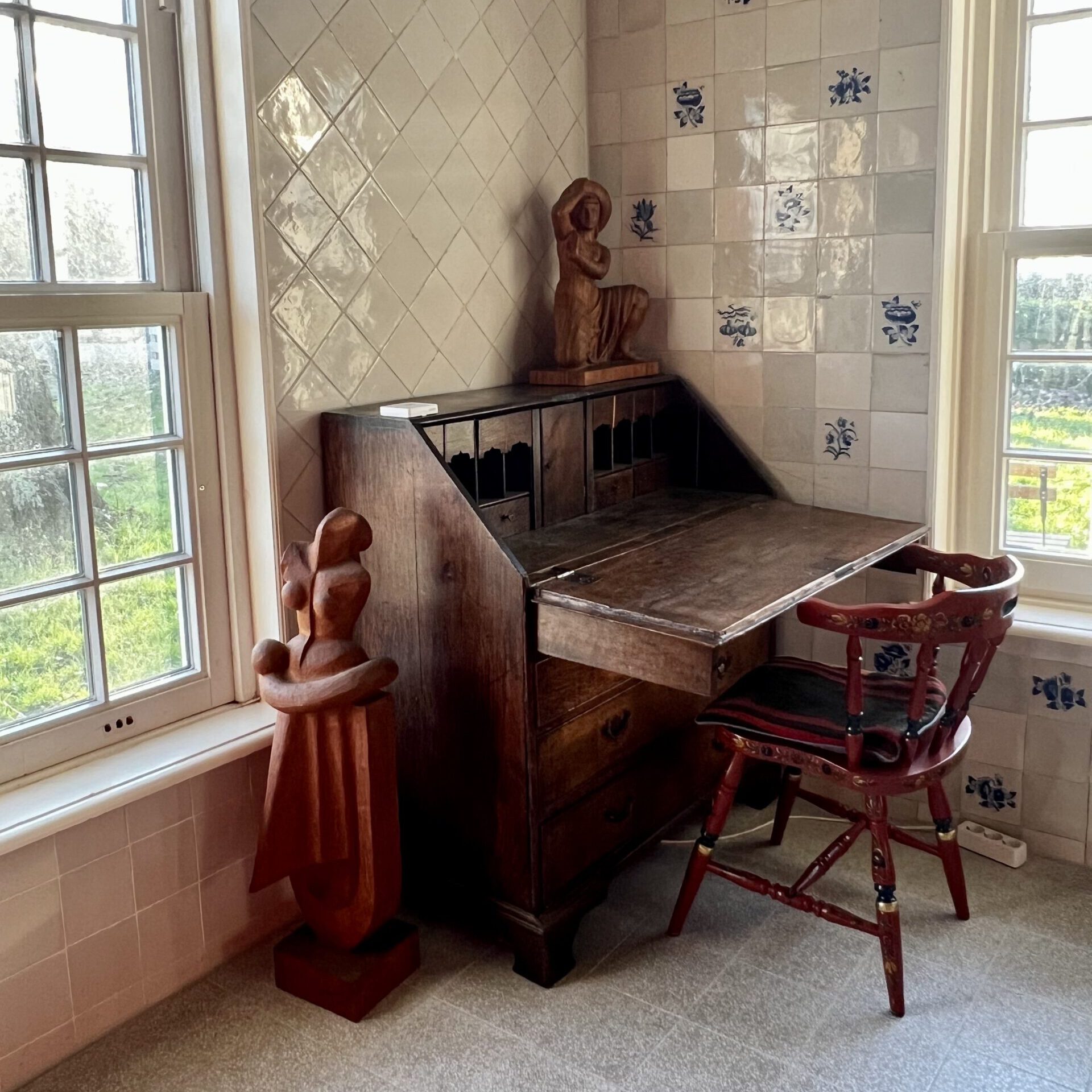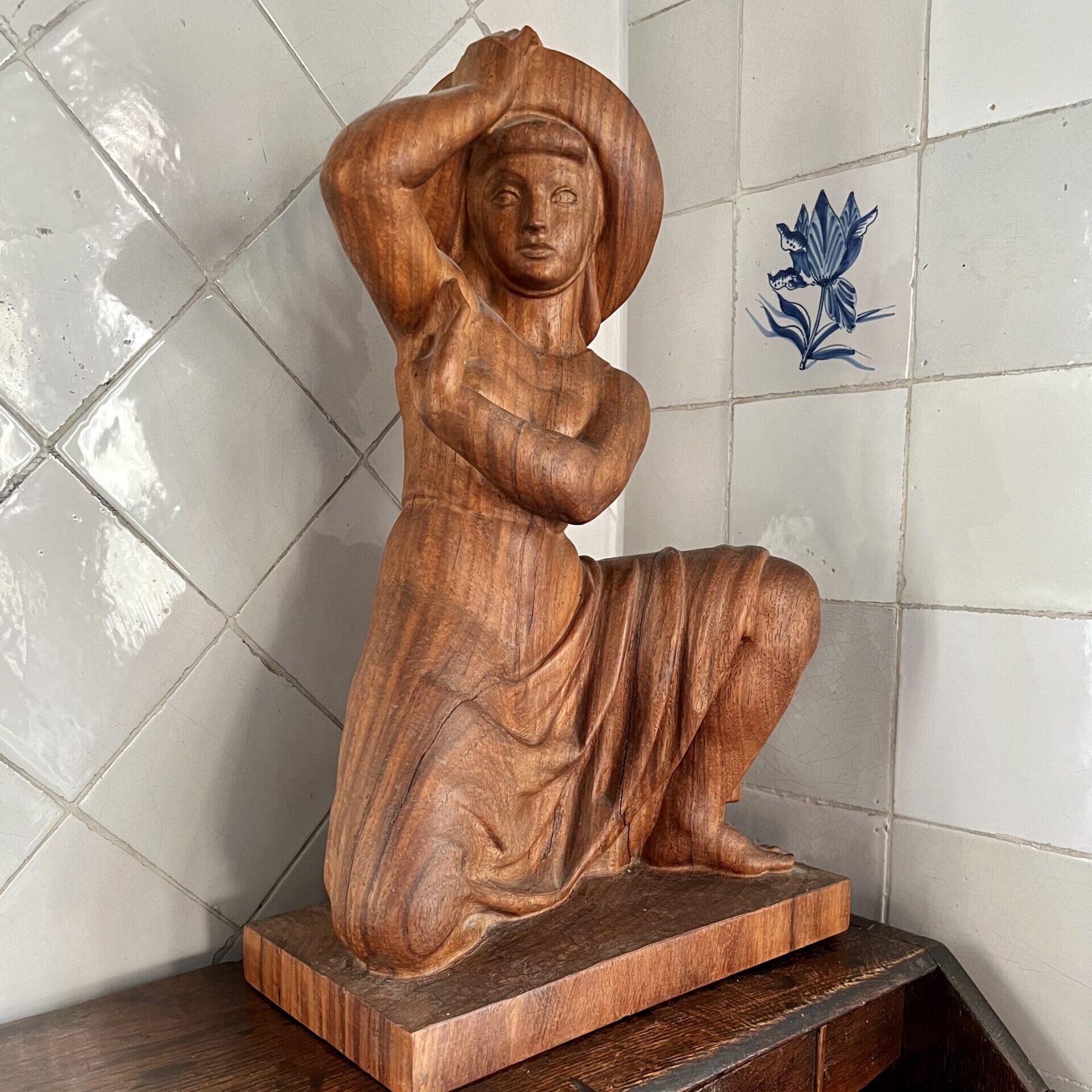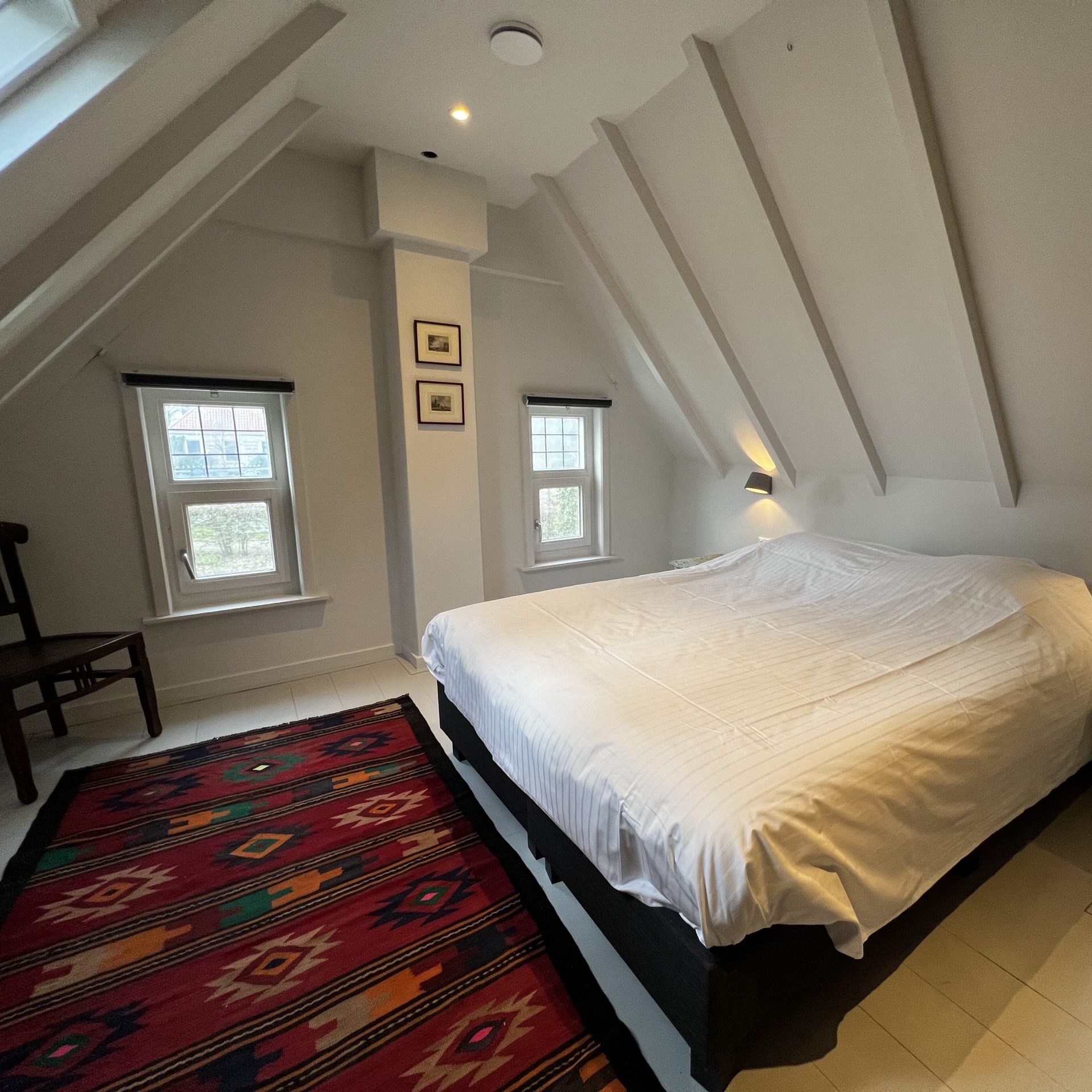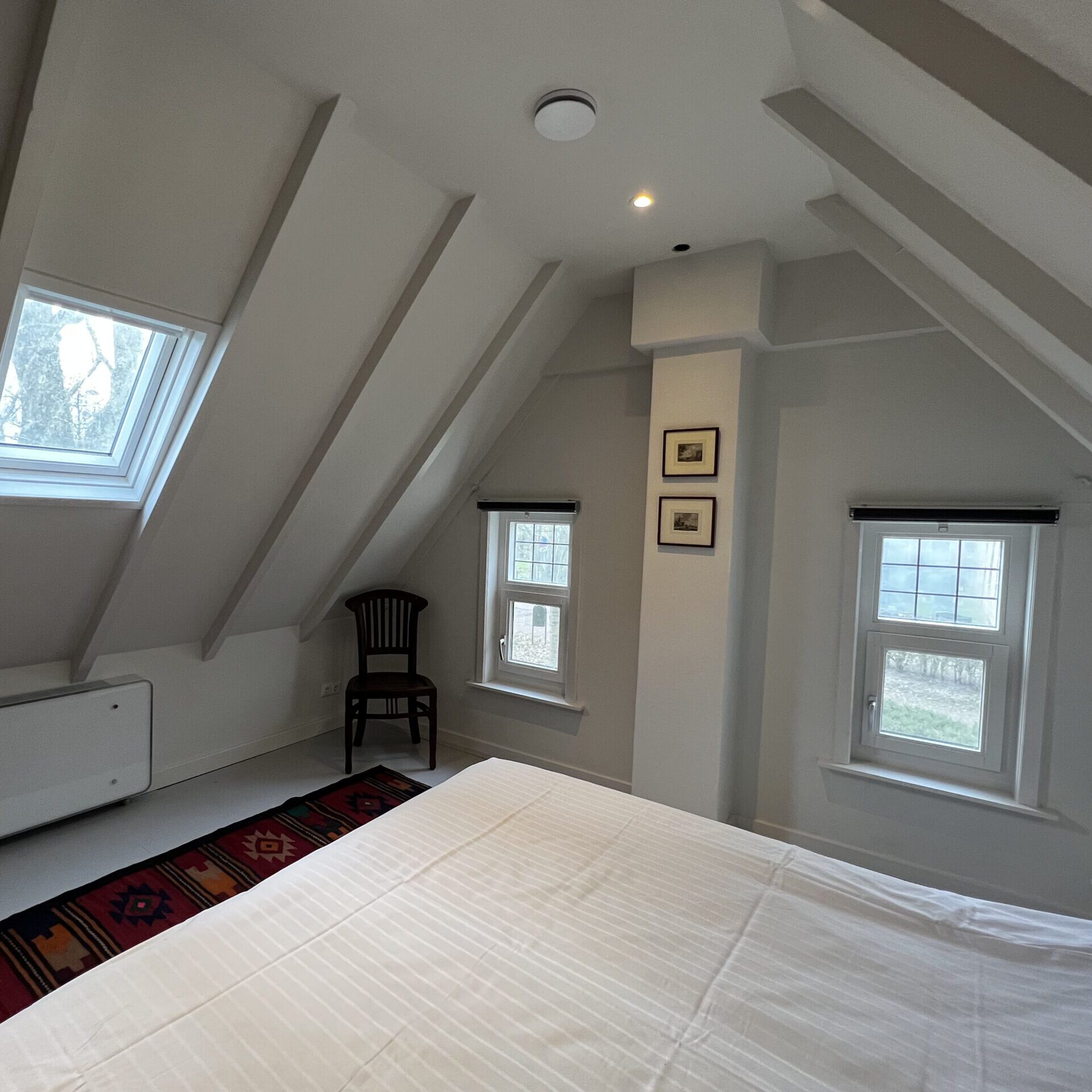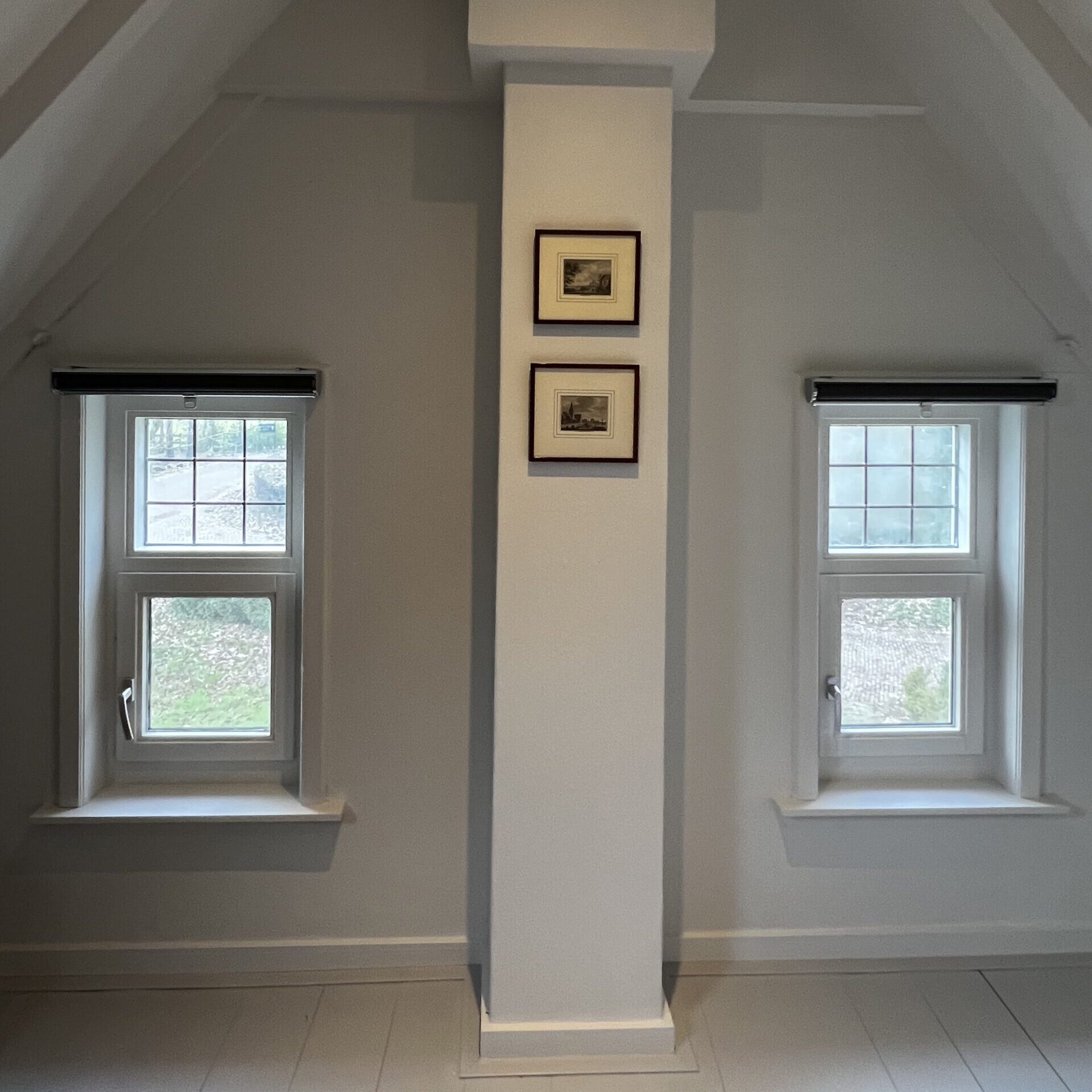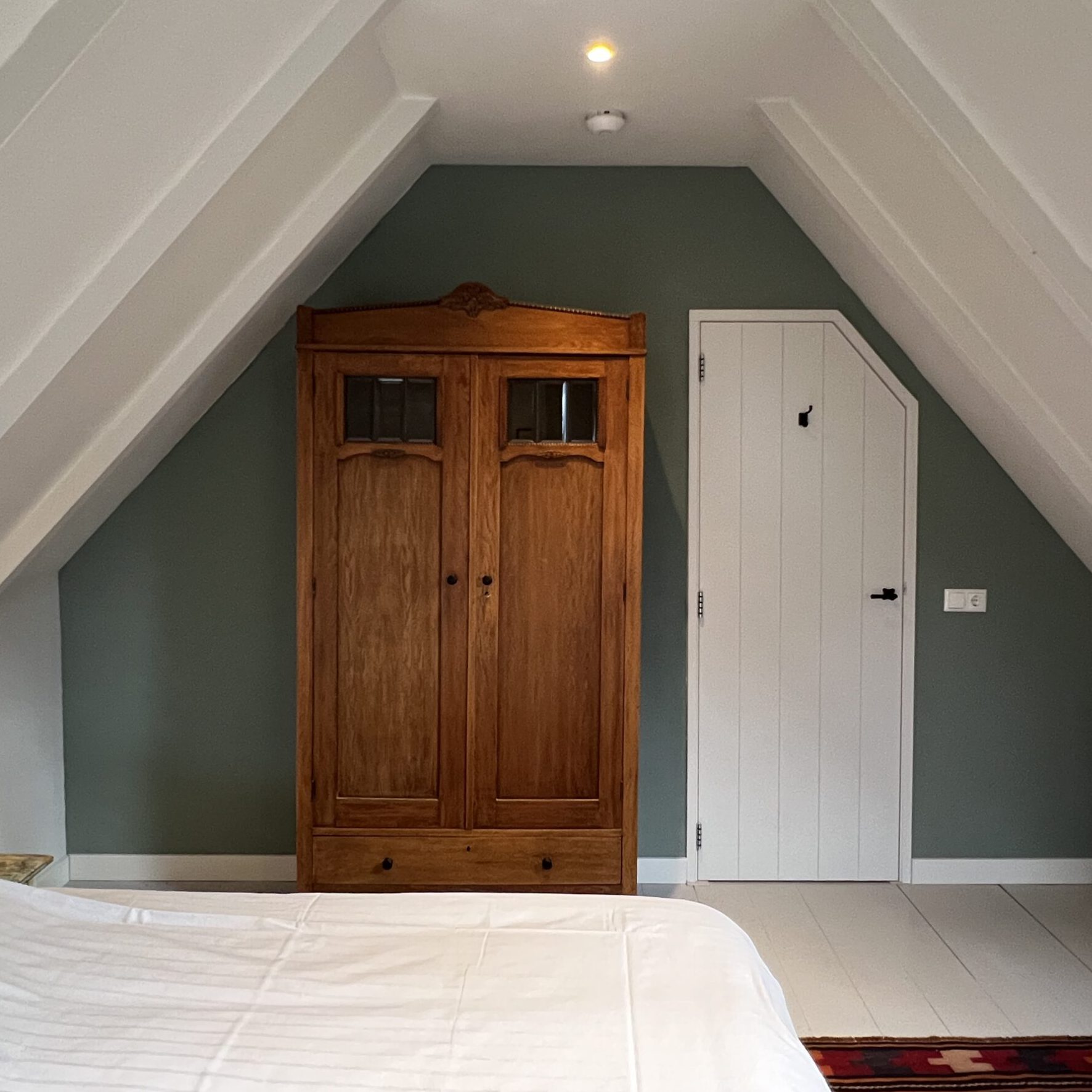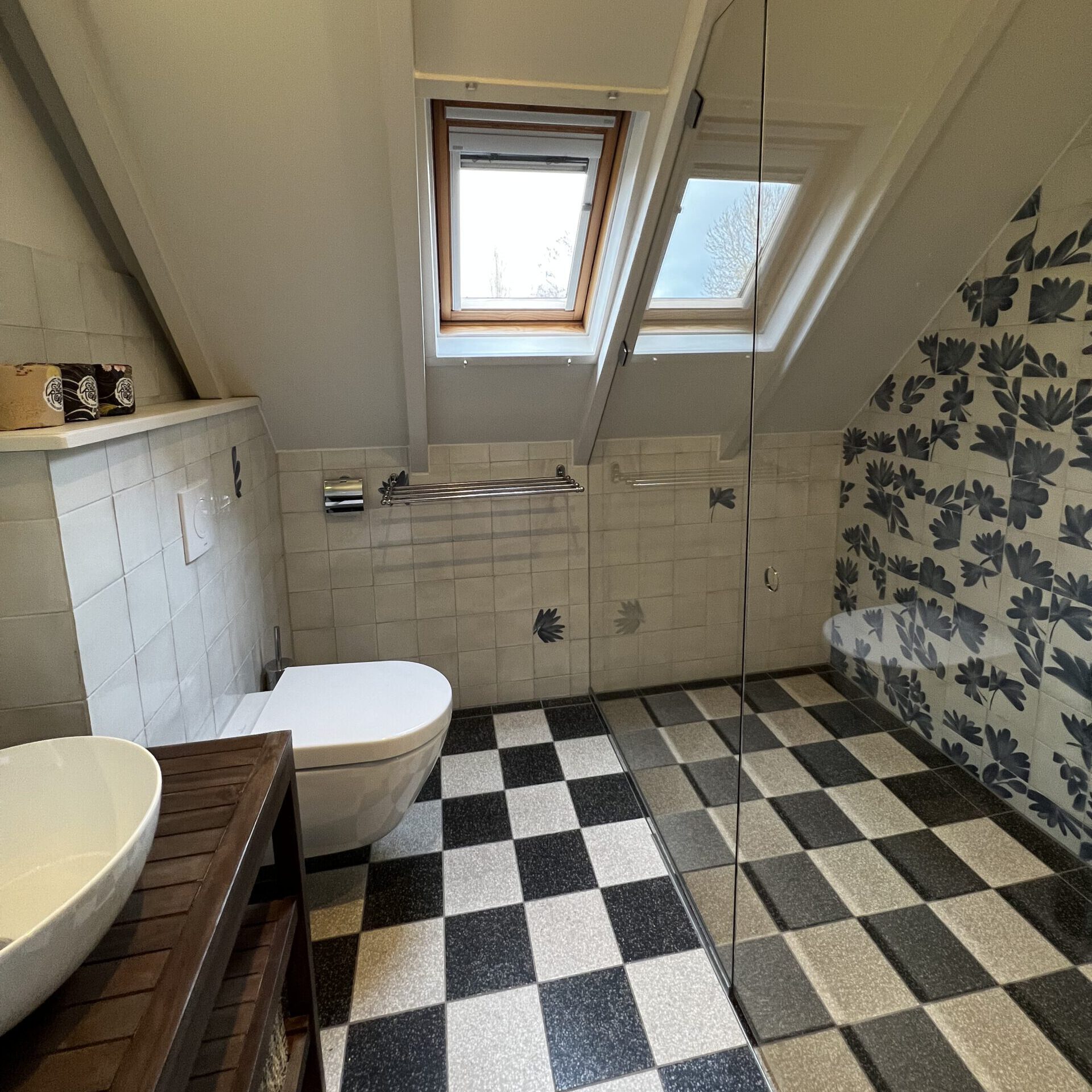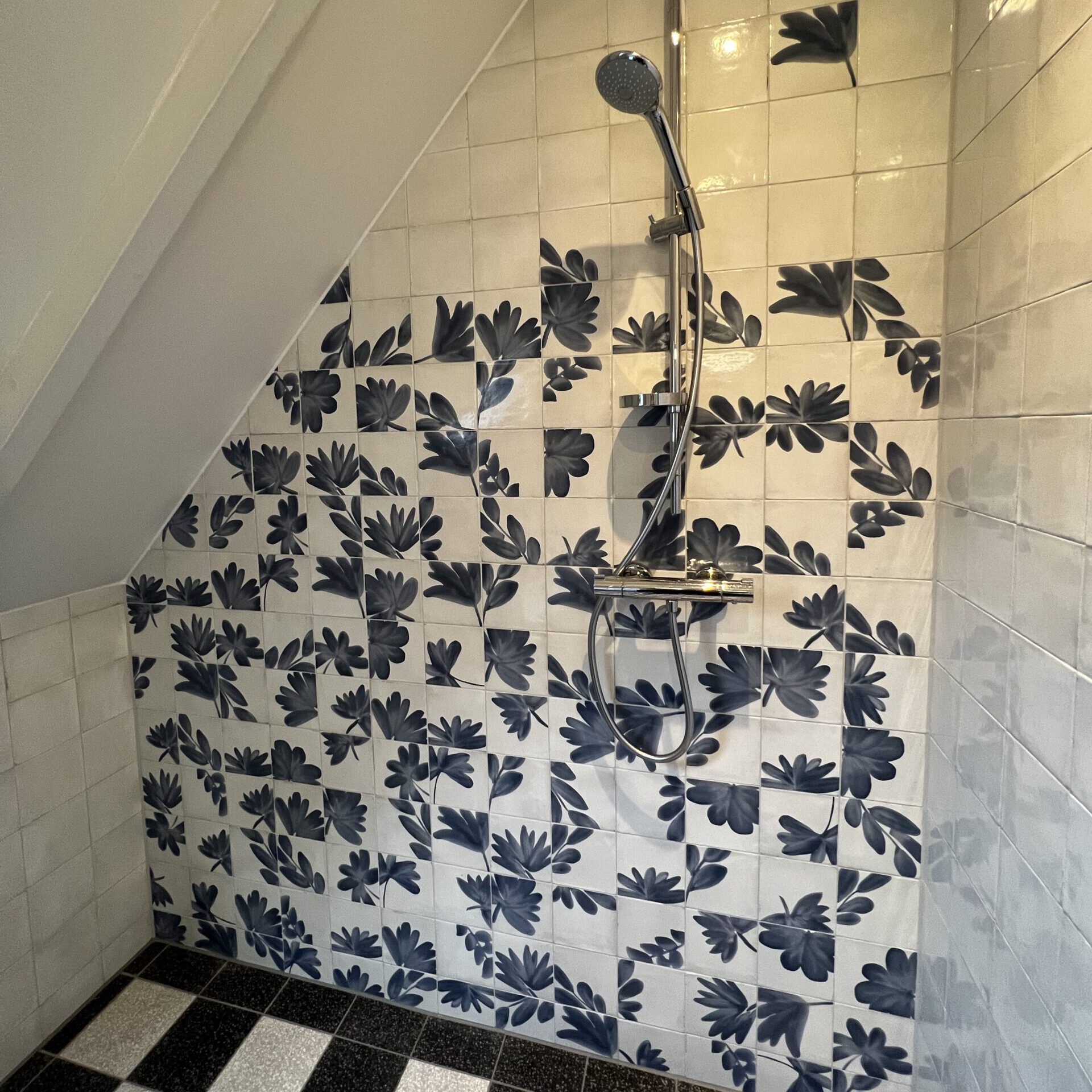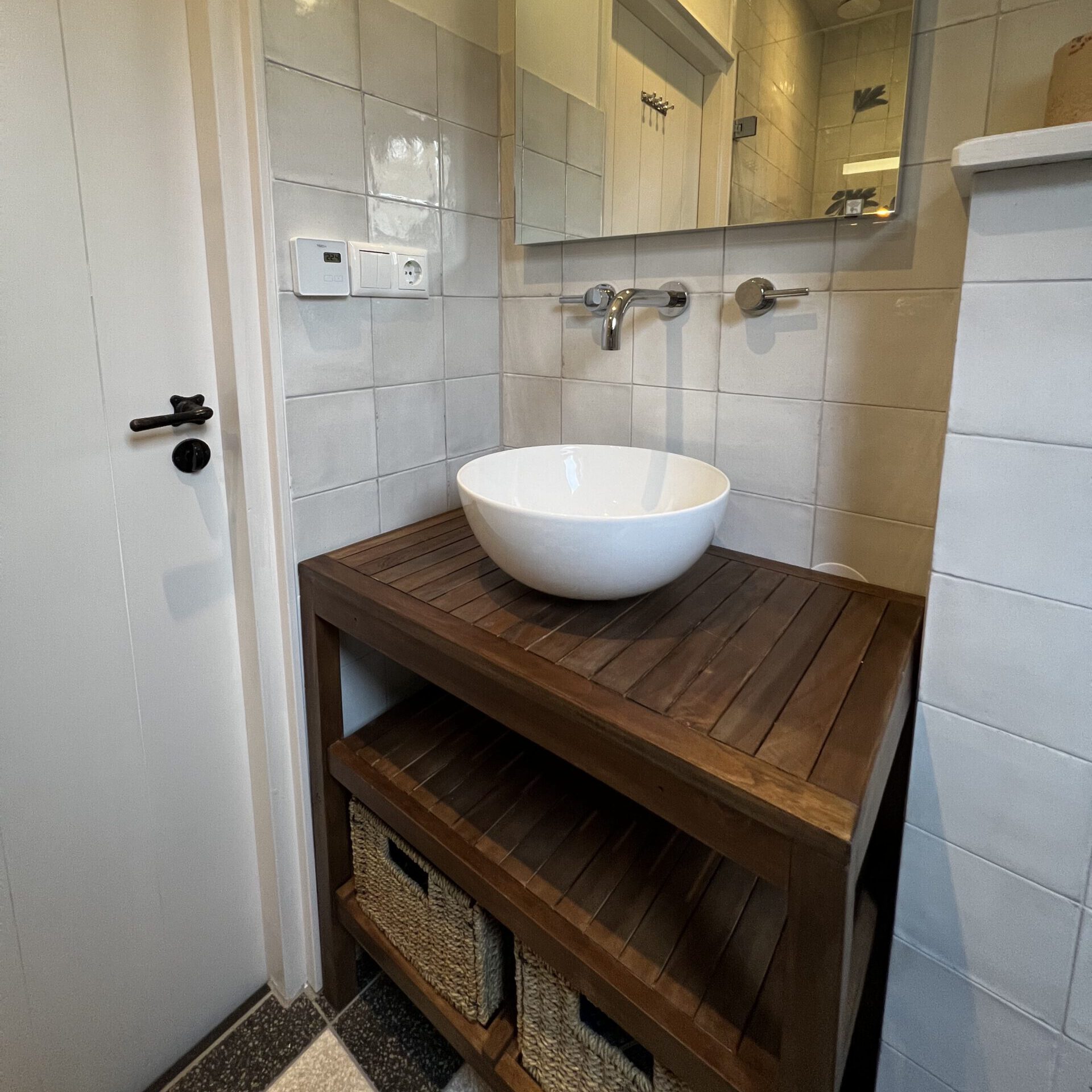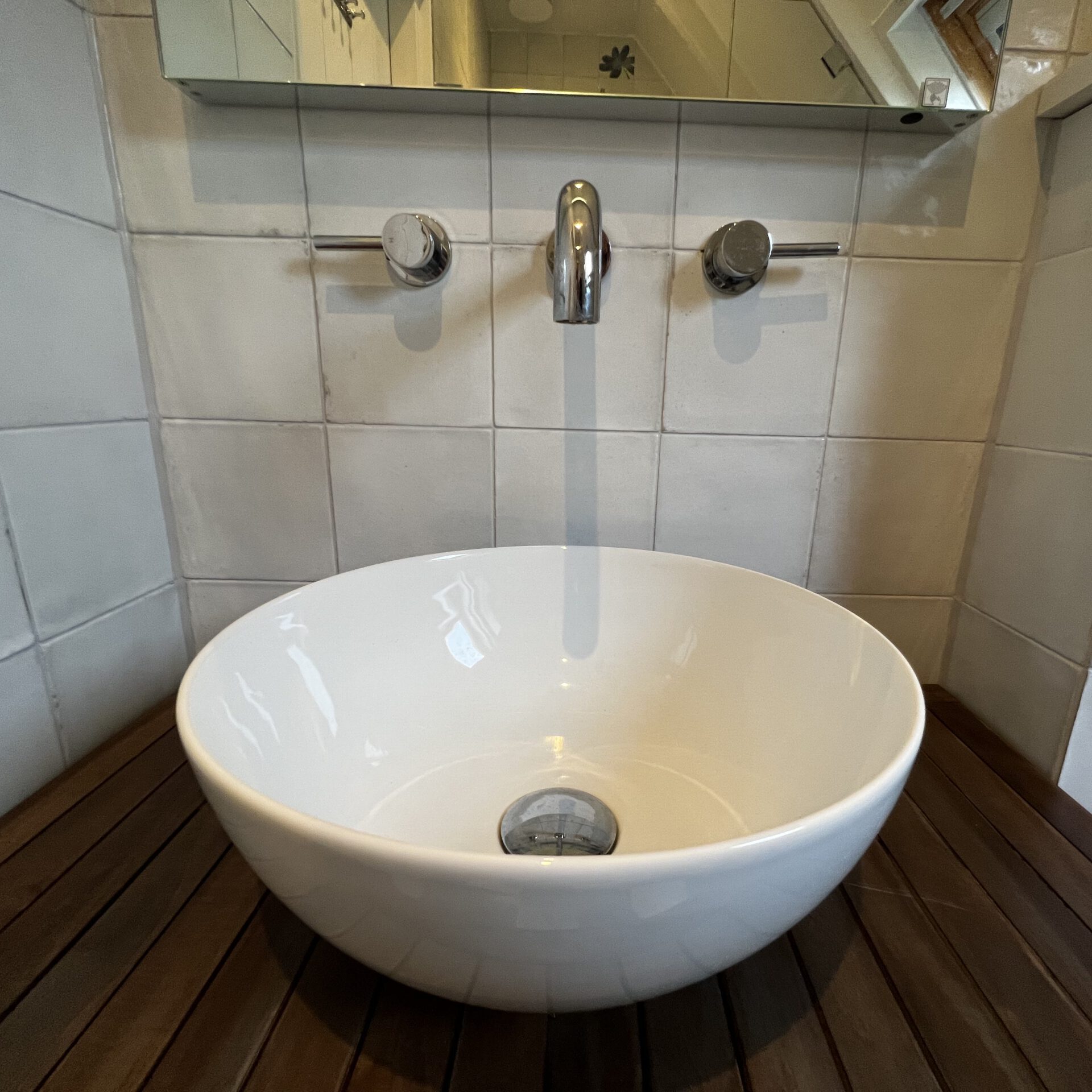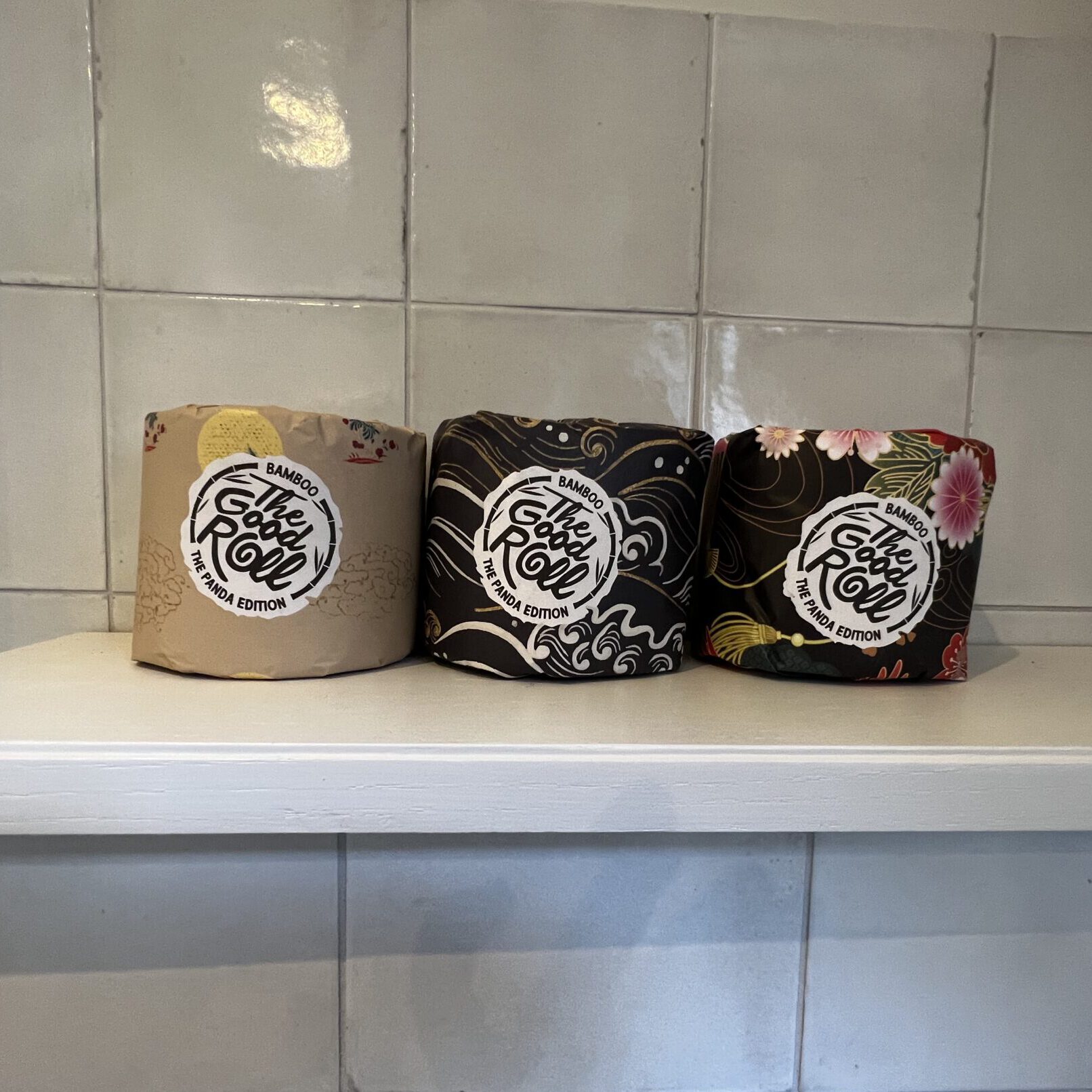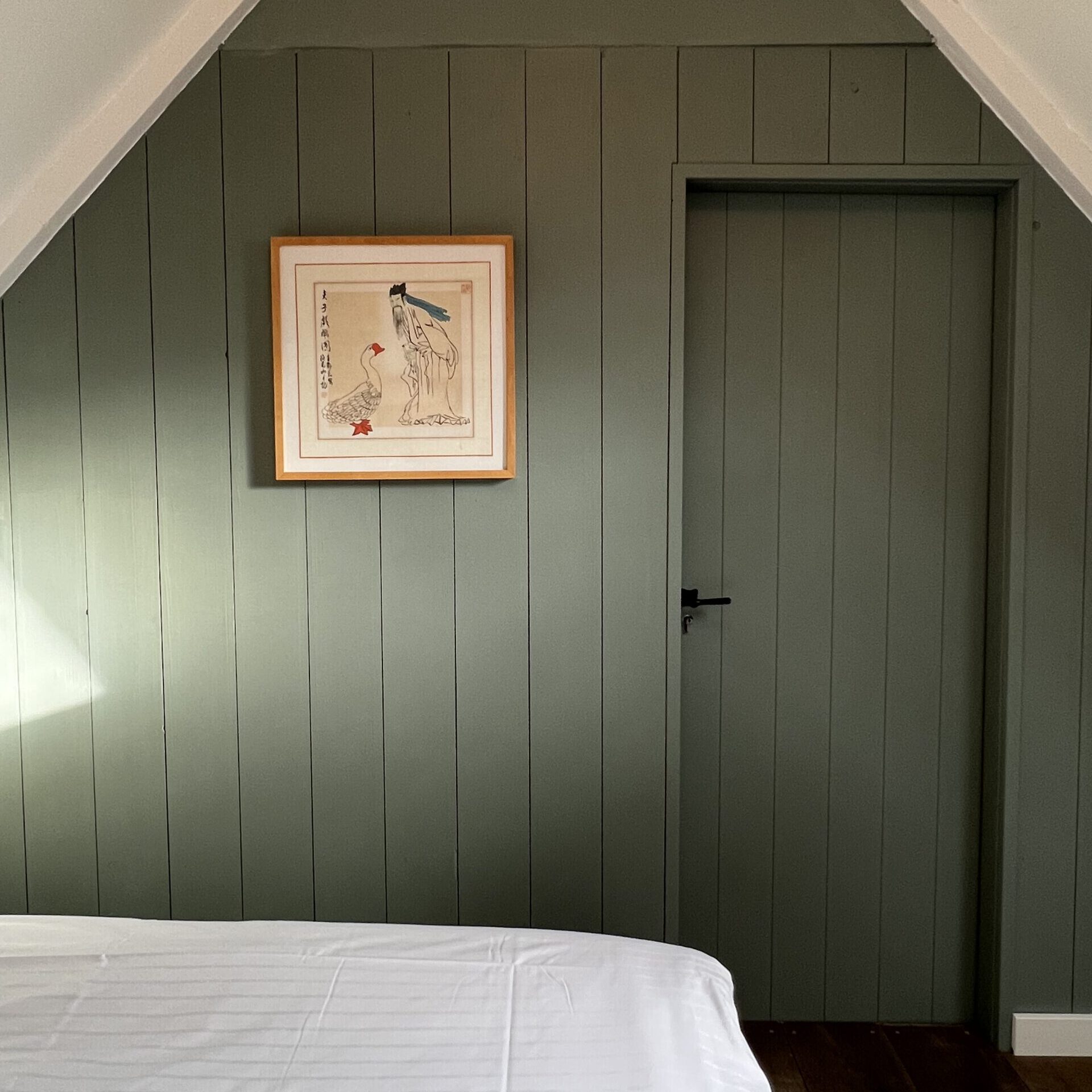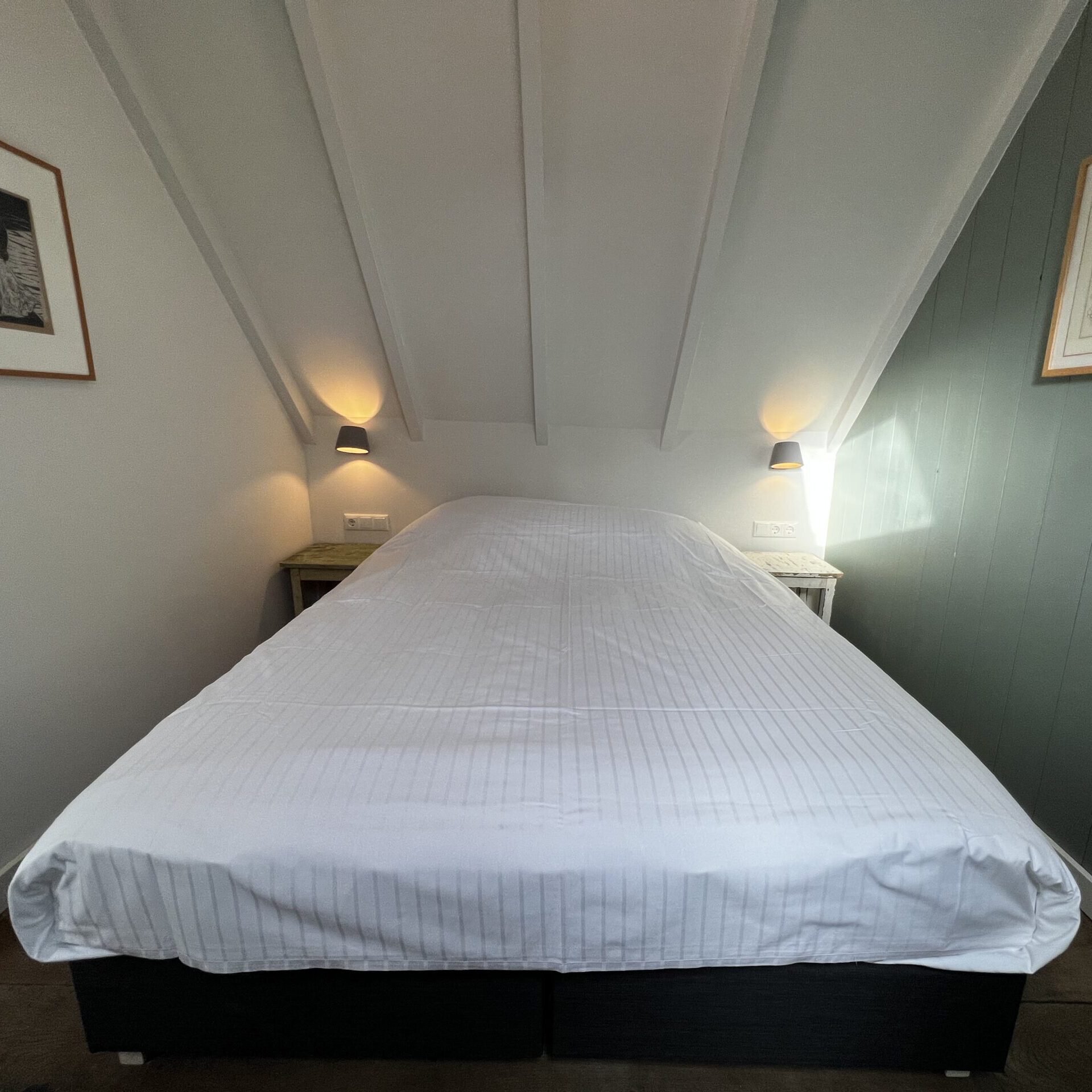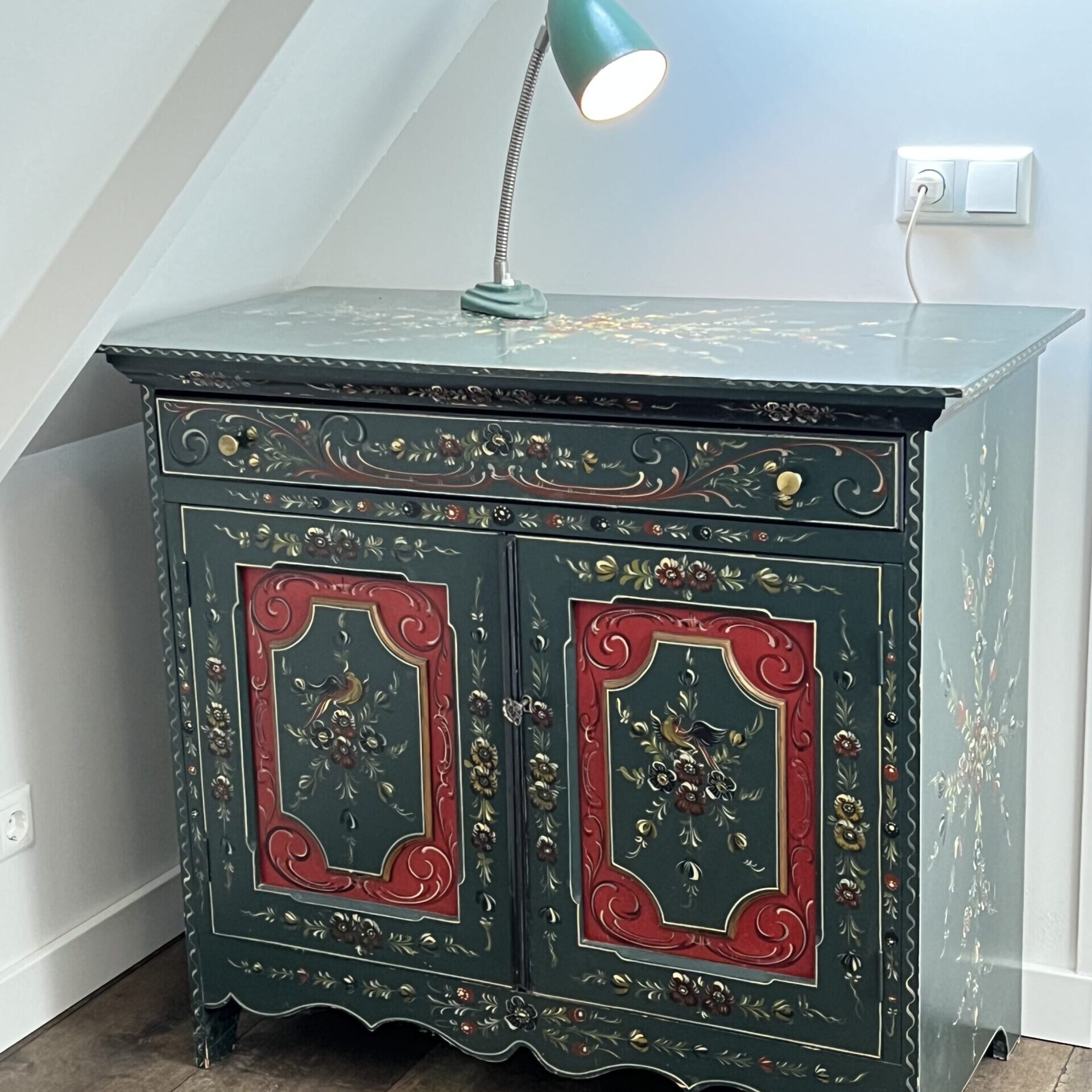 "Beautiful! Views all around. Close to a nature reserve with bird lookout with spectacular views of the IJsselmeer. A very nice house, far from being furnished as a holiday home, equipped with every luxury, beautiful art and antiques, as if you are staying in a private house, where you do not want to leave."
Total approx. 100 m2 with spacious surrounding garden (approx. 3000 m2)
Two bedrooms with double (160 x 210 cm) beds
Single authentic box-bed (90 x 200 cm) in the front room
Bathroom with walk-in shower and toilet on the first floor
Prices include sheets, towels and cleaning
Minimum rental period 2 days